Caitlin Rother is the New York Times best-selling author and coauthor of ten books—fiction, nonfiction, and memoir—including the forthcoming novel from Pinnacle, Then No One Can Have Her. A Pulitzer-nominated investigative journalist, Rother teaches narrative nonfiction and digital journalism at the University of California, San Diego Extension and San Diego Writers, Ink, and works as a book doctor and writing coach.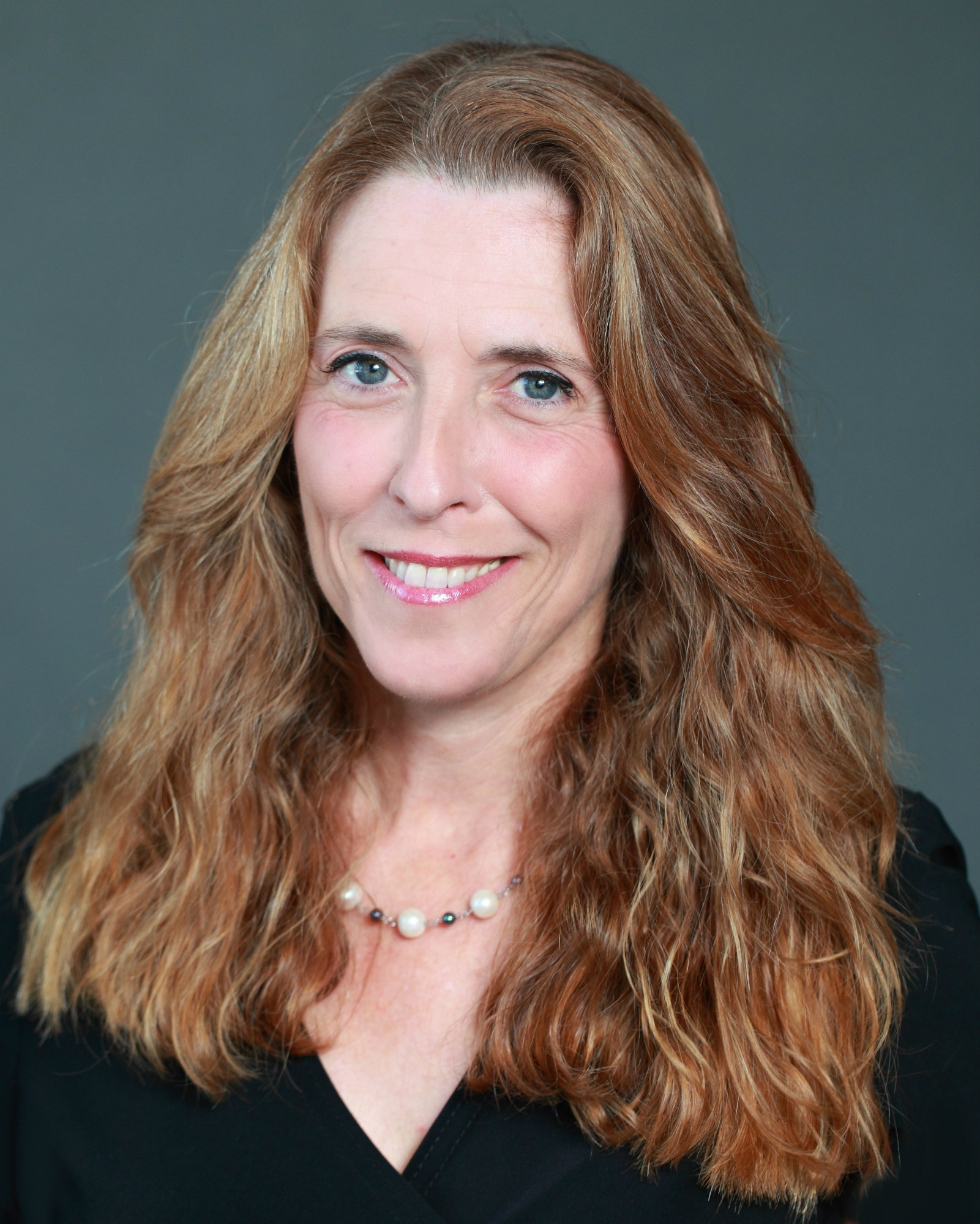 How do you prepare for a reading or workshop?
I look for excerpts that are action-oriented, funny, hold some personal meaning or that I think will resonate with the audience. When I launched my mystery novel, Naked Addiction (WildBlue Press, 2014), at a library reading in La Jolla recently (thank you P&W), I chose one of my favorite passages, which describes a ceremony at Windansea beach that we locals call "Sunset." The passage incorporates my personal connection with the beach and the ocean, and I hoped that reading it would help build a connection with audience members and entice them to read my book. I also read passages that were inspired by tragic personal events, including my late husband's suicide. These provided me with a springboard to discuss how I draw from my own emotional knowledge and experiences when I create fictional characters, and when I write about the real people and events featured in my nonfiction books.

What's the strangest comment you've received from an audience member or workshop participant?
Here's one from a thirteen-year-old that made me laugh:
"Are you rich?"
"No," I replied. "It is an urban myth that authors make tons of money on their books. That is really the exception. You should come outside and take a look at my car, which I've had since 1997." 

What's your crowd-pleaser, and why does it work?
I find that audiences respond to humor, honesty, and sincerity. One of my favorite jokes, which never fails, is when I tell audiences that I used to cover politics for a living, but I found that writing about murder felt, well, less dirty.

What's the craziest (or funniest or most moving or most memorable) thing that's happened at an event you've been a part of?
I was leading an exercise on how to tell true stories at a teen writing workshop recently (thanks again to P&W) and was amazed at some of the serious subject matter the participants came up with. One fourteen-year-old girl, whom I'll call Marcia, volunteered in a quiet voice that a friend had confided to her that she'd been cutting herself. Marcia didn't know what to do or how to help her. When I asked if anyone else knew about this, she said no, the friend hadn't told anyone else and neither had she. I suggested that Marcia tell her own parents because that was a heavy burden to carry. It seems that everyone, at any age, has a deeply personal story to tell.

How does giving a reading or workshop inform your writing and vice versa?
It's always rewarding and helpful to see what passages or topics resonate most with readers. And leading a workshop often reinforces the best practices to fix my own writing tics. 

What do you consider to be the value of literary programs for your community?
I believe that sharing common or unique experiences through reading and writing is a good way to build a strong, supportive, and educated community.
Photo: Caitlin Rother    Photo Credit: Joel Ortiz
Major support for Readings & Workshops in California is provided by the James Irvine Foundation. Additional support comes from the Friends of Poets & Writers.