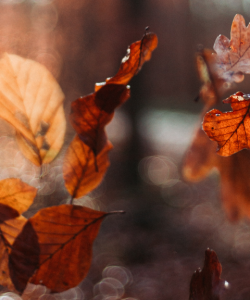 The author of Anodyne envisions a new writing practice inspired by the natural world.
The author of The Prettiest Star recommends keeping a novel-dedicated notebook for ideas, research, and informal experiments.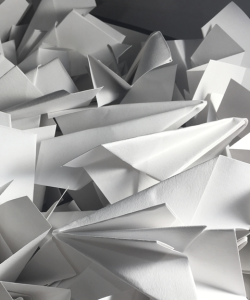 The author of This Is One Way to Dance shares how notes—footnotes, codas, prologues, corrections—figure into her writing process.