Allison Alsup's short fiction has been published in multiple journals and won multiple awards including those from A Room of Her Own Foundation, New Millennium Writings, Philadelphia Stories, and most recently, the Dana Awards. Her short story "Old Houses" appears in the 2014 O'Henry Prize Stories and has since been included in two textbooks from Bedford/St. Martin's: Arguing About Literature: A Guide and Reader and Making Literature Matter: An Anthology for Readers and Writers. Alsup received an MFA in Creative Writing from Emerson College, and is the recipient of artist residencies from the Aspen Writers Foundation and the Jentel Foundation. In 2017, she and several colleagues launched the New Orleans Writers Workshop, through which she currently teaches community-based creative writing workshops.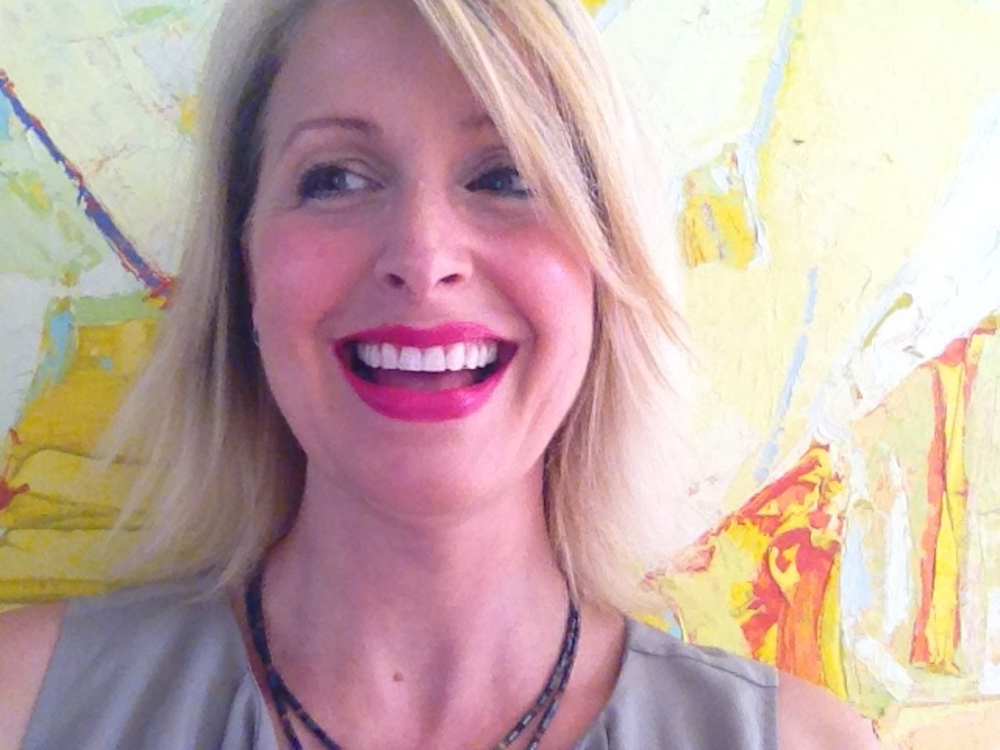 I've taught writing for most of my adult life, but community classes, particularly fiction workshops, occupy a special place in my heart. Unlike college classrooms or graduate programs, community classes cast a wide net, attracting a spectrum of writers of all ages, diverse backgrounds and experience. Suddenly a cross section of people that might not otherwise connect gather around a table with a single common purpose: to transform seething, raw images and words into comprehensible, moving stories. Here the CPA rubs shoulders with the waitress, the civil servant with the entrepreneur, only to find that when it comes to the vagaries of the human heart, they have more in common with one another than they might have otherwise thought.
Thanks to a recent grant from Poets & Writers' Readings & Workshops program, I had the chance to witness firsthand the tremendous material such community classes can generate, even in a limited amount of time. Short Story Essentials met for three Monday evenings at a local public library in New Orleans. Though the class was aimed at adults, the library was designed for children. Despite low tables and tiny chairs, and thanks to a steady supply of ginger snaps and tea from head librarian Linda Gielac, we managed to tackle a pretty big idea when it comes to crafting story: how to write compelling scenes.
Each week, we talked a bit of shop and about technique, but the bulk of our time was spent in heavily guided exercises that began with pre-writing, specifically with take no prisoner questions centering on character, motivation, conflict, and stakes. Together these answers helped to clarify what can stymy even the most advanced of writers: a scene's given function in the story's overall arc. What followed was a sustained writing period that alternated between gentle nudging on my part about juggling details around setting, movement, interiority, backstory, and dialogue, and brief periods of silence during which participants scribbled at record speed.
Great scenes require both conceptual understanding as well as gusto. Between meetings, many writers used their time to their advantage, typing up rough drafts and revising with an eye towards clarifying choices on the page. Sessions were designed to be sequential with each week's scene building upon the last. As a result, every writer left with a substantial chunk of story, and in some cases, a complete work.
It would be hard for me to exaggerate the importance such a series has on my own writing. I can think of little else that hones my own understanding of scene more than creating, from scratch, an exercise that leads writers from a given premise through its complication to its apex. Nor can I imagine greater inspiration than listening to the plethora of rich storylines that result: a hitherto loyal employee who, due to a chance mistake, ponders a life of embezzlement; a mother who must shatter her teenage daughter's naïveté about a nefarious uncle; an immigrant cab driver who must confront his past war crimes. Thanks to Poets & Writers, these stories and more are well on their way.
Support for Readings & Workshops in New Orleans is provided by an endowment established with generous contributions from the Poets & Writers Board of Directors and others. Additional support comes from the Friends of Poets & Writers.
Photos: (top) Allison Alsup (Credit: Allison Alsup). (bottom) 
Sean Gremillion and Asha Buehler (Credit: Allison Aslup).