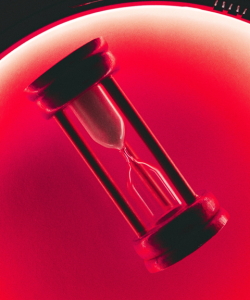 The author of I Know You Know Who I Am recalls his first attempt at writing a braided narrative.
The author of Anodyne shares her methodology for determining the order of poems in a collection.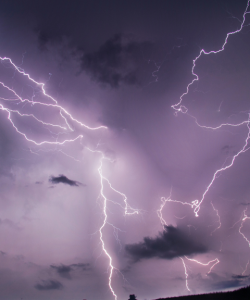 The author of Thin Places considers how to write an essay (or essay collection) that follows the arc of epiphany.