The challenges and rewards of publishing a third book after a long hiatus.
For an editor like Caroline Bleeke of Flatiron Books, there is a lot more to the job than simply reading and editing manuscripts.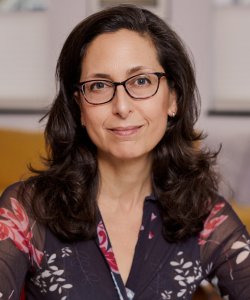 Novelist Daphne Kalotay argues the merits of silence, even when it follows the publication of an author's book.
Pages