PW-funded poet Thomas Lux blogs about Bill Knott's new collection Selected Poems. Lux is Bourne Professor of Poetry at the Georgia Institute of Technology. He has two new books out this fall—the poetry collection Child Made of Sand (Houghton Mifflin Harcourt) and his nonfiction debut From the Southland (Marick Press).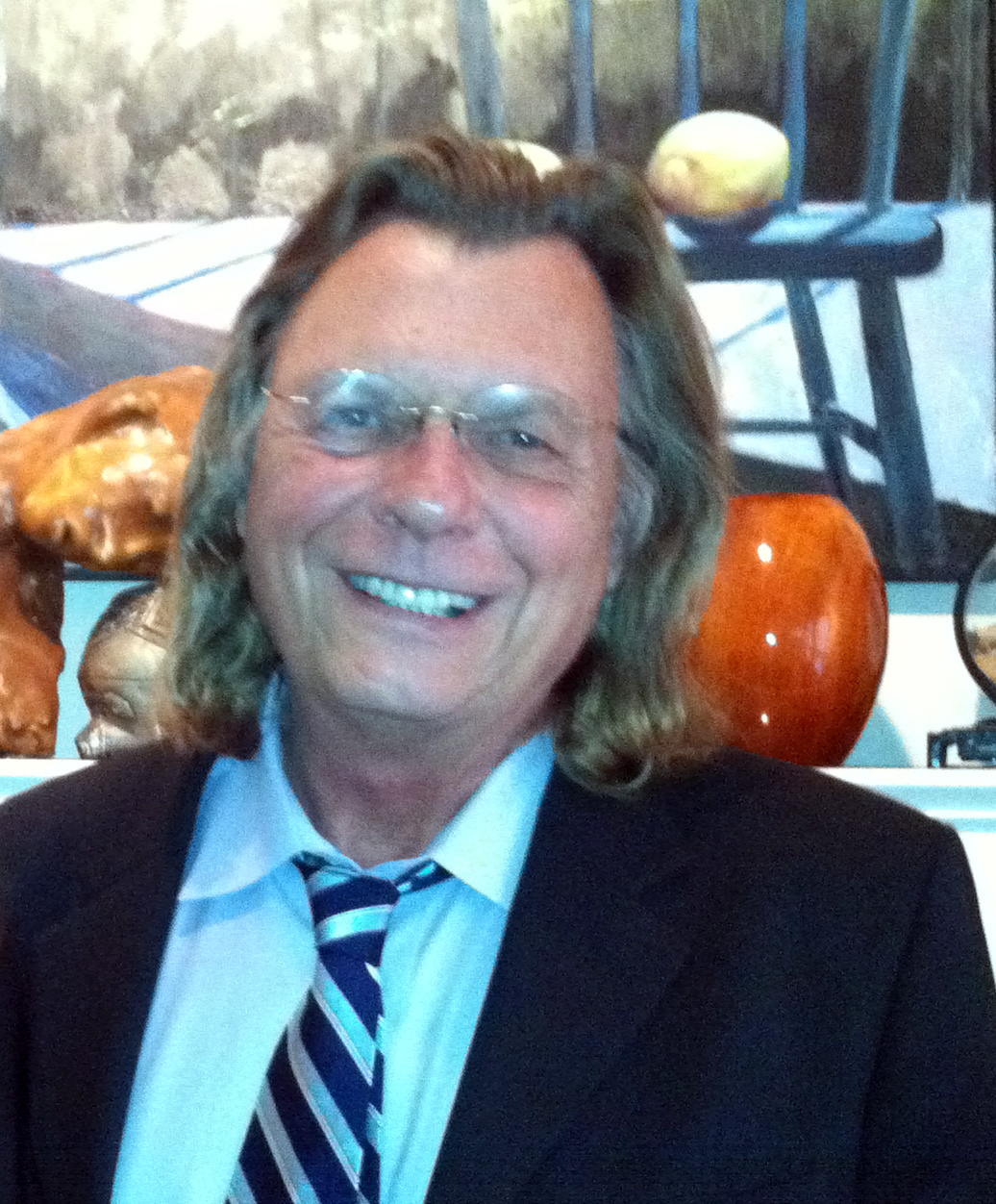 If you want to read the best poems by a poet who's been struck by lightning at least twenty-two to twenty-three times, and you have $3.94 (three dollars and ninety four cents for a handsomely produced 192 pages!), order this book. The poet is Bill Knott, and the book is Selected Poems. I've loved Knott's poems since I first read The Naomi Poems: Corpse and Beans, as an undergraduate in 1968. Many poems in this book I still think of as the most penetrating short lyrics of the last fifty years or so. I believe I've read everything he's published since then. He's always shifting, changing, yet always maintaining a sharp poignancy along with having an ear like a fucking angel! He plays, he dodges, and darts. Many of his poems move through me like electric eels. He's published several books over the years—from BOA, Random House, University of Iowa Press, University of Pittsburgh Press, etc., and, most recently, in 2004, The Unsubscriber, from Farrar, Straus, and Giroux.
Selected Poems opens with a few pages of what I'll call anti-blurbs. They make a kind of lacerating found poem. "Bill Knott should be beaten with a flail" is one of my favorites. Nullius in verba: Don't believe anything anyone tells you. It seems Knott's poems piss some people off. Someone (I think S.J. Perlman) said: "What's the point of writing if you don't piss some people off?" Let the reader know: There are just as many positive quotes he could have used, and the prominent words that occur in those are "original" and "genius."
Full disclosure: I know Bill Knott and saw him quite frequently—in Boston/Cambridge, Chicago, and other locales—during the '70s and into the early '80s. Sporadically since then. He's also been painting for over twenty years and I have some of his artwork from the early '90s in my house and office. We've been in touch recently, and he's sent me several more paintings. They're mostly abstract, with an occasional figurative moment, and often the ghost of a figure. I love their colors. I sense some correlation between the music/voice of his poems and the way he uses color, though I am unable to articulate that.
A small press I edited from 1970–1975, Barn Dream Press, published two of Knott's early books, Nights of Naomi and Love Poems to Myself. Young poets often did that in those days (and young poets still seem to be doing it today, in print magazines, and now too with the great advantage of the Internet): you started a magazine, a small press, a reading series. The one unwritten rule then (at least to my understanding) was that you didn't publish yourself. I reiterate: $3.94. Bill Knott, Selected Poems. One thing I remember him saying, several times: "Poetry's an art form, it's a craft." Indeed it is, and he is a master of that craft. Get this book. Read the anti-blurbs first. Then decide for yourself. If you don't find it worth $3.94, I'll refund the money myself (if you send me the book), and I'll refund, as well, my memories of you.
Photo: Thomas Lux
Support for Readings/Workshops events in Atlanta is provided by an endowment established with generous contributions from the Poets & Writers Board of Directors and others. Additional support comes from the Friends of Poets & Writers.