Submissions are currently open for the 2016 Graywolf Press Nonfiction Prize, given biannually for a creative nonfiction manuscript-in-progress by an emerging author. The winner will receive a $12,000 advance and publication by Graywolf Press. The winner will also receive editorial support and guidance from Graywolf Press to complete the project. Brigid Hughes, founding editor of independent literary and culture magazine A Public Space, will judge.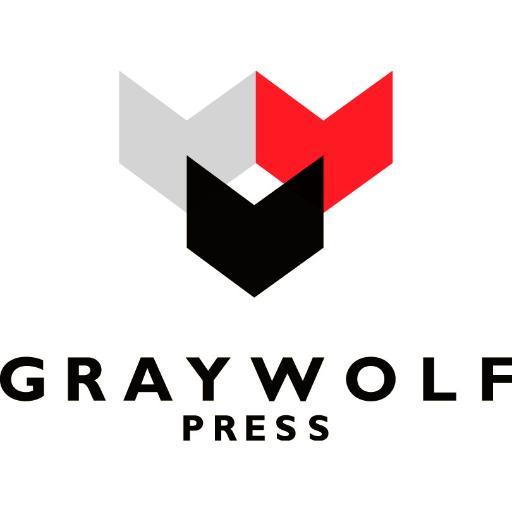 Writers residing in the United States who have not published more than two books of nonfiction are eligible to apply. No prior publication is required. Using the online submission manager, submit a one-page cover letter that includes a brief biographical statement, a two to ten-page overview of the manuscript, and a minimum of a hundred pages, or 25,000 words, from the manuscript by January 31. There is no application fee.
The Graywolf Press Nonfiction Prize "emphasizes innovation in form," and seeks "projects that test the boundaries of literary nonfiction," rather than "straightforward memoirs." Previous winners include Riverine by Angela Palm, The Empathy Exams: Essays by Leslie Jamison, The Grey Album: On the Blackness of Blackness by Kevin Young, and Notes from No Man's Land: American Essays by Eula Biss.
Founded in 1974, Graywolf Press is now considered one of the leading nonprofit literary publishers in the country. The press is "committed to the discovery and energetic publication of contemporary American and international literature." Visit the website for more information.
Read an interview with Graywolf's executive editor, Jeff Shotts, in the November/December 2014 issue of Poets & Writers.