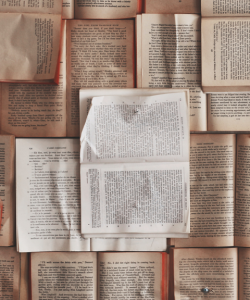 The author of Each of Us Killers explains why reading and writing are forms of translation.
"It's important to understand why the characters are writing to each other, what kind of language is particular to them, and what the form reveals or hides." Mimi Lok contemplates the challenges and rewards of the epistolary form.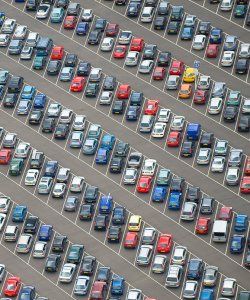 A simple exercise to help lead you closer to the fiery core of your own, utterly unique, narrative style.