Literary organizer Randall Horton blogs about emerging voices in New York State. Horton is the recipient of the Gwendolyn Brooks Poetry Award, the Bea Gonzalez Poetry Award, and the National Endowment  of the Arts Fellowship in Literature.  A Cave Canem Fellow and member of Affrilachian Poets, Horton's lastest poetry collection, Pitch Dark Anarchy, will be published by Northwestern University Press in Spring 2013.
For three years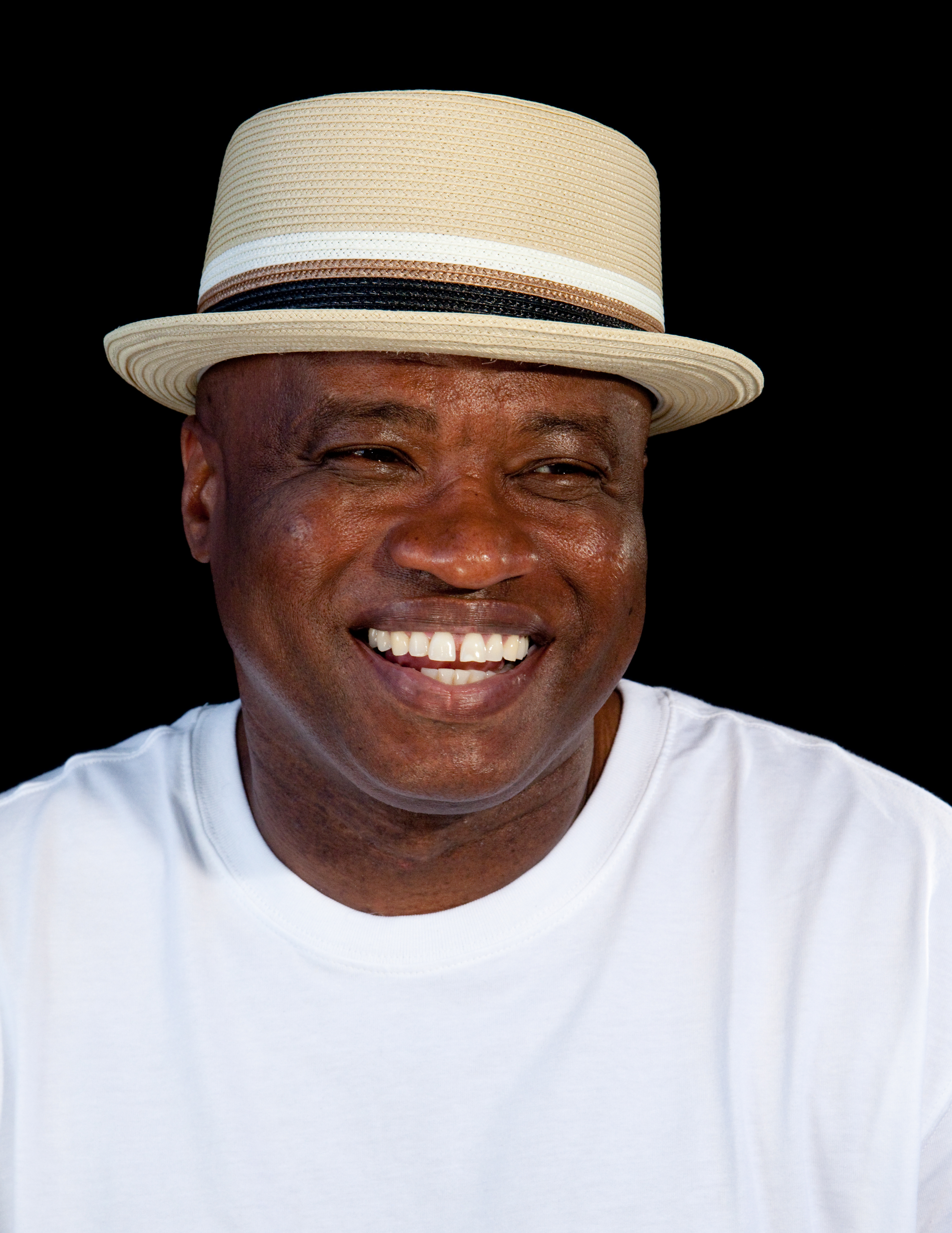 I stayed in upstate New York, working on a PhD from State University of New York at Albany. I was pursuing a degree in poetry and poetics, and it struck me that there were very few reading series taking place in the city. And so I, along with some fellow graduate students, established the Jawbone Reading Series, which featured emerging artists from the area. I brought in Linda Susan Jackson, whose first book, What Yellow Sounds Like, is a tribute to the late great Etta James. Phil Memmer, who had recently won the Idaho Prize from Lost Horse Press for his book Lucifer: A Hagiography, which offers an alternate description of the creation of Lucifer in modern form, came and read. Georgia Popoff's book Doom Weaver had just been published. She gave an energetic reading, followed by an equally energetic conversation. Also, I was able to bring in Christopher Stackhouse, a writer who often pushes the boundaries of aesthetic possibility. His latest book Plural is coming out from Counterpath Press in the fall.
All of these poets added to the poetic fabric of Albany, as did the diverse group of writers featured in Frequency North, the reading series Daniel Nester founded at the College of Saint Rose. Poets & Writers funded the Jawbone Reading Series, and it felt good to be able to pay poets a small honorarium in appreciation of their sharing their imagination and writing with the community. 
Photo: Randall Horton.  Photo credit: Rachel Eliza Griffiths
Support for Readings/Workshops in New York City is provided, in part, by public funds from the New York State Council on the Arts, and the Department of Cultural Affairs, with additional support from the Louis & Anne Abrons Foundation, the Axe-Houghton Foundation, the A.K. Starr Charitable Trust, and Friends of Poets & Writers.