P&W–supported writer and presenter Kathleen Flenniken is the 2012–2014 Washington State Poet Laureate. Her books are Plume (University of Washington Press, 2012), a meditation on the Hanford Nuclear Site and a finalist for the William Carlos Williams Award from the Poetry Society of America, and Famous (University of Nebraska Press, 2006), named an American Library Association Notable Book. Flenniken is bringing poetry events to all thirty-nine counties in Washington State, including readings, workshops, and school programs, and publishes Washington State poets on her blog, The Far Field. She teaches through Writers in the Schools, Jack Straw, and other arts agencies, and is an editor for Floating Bridge Press, dedicated to publishing Washington State poets.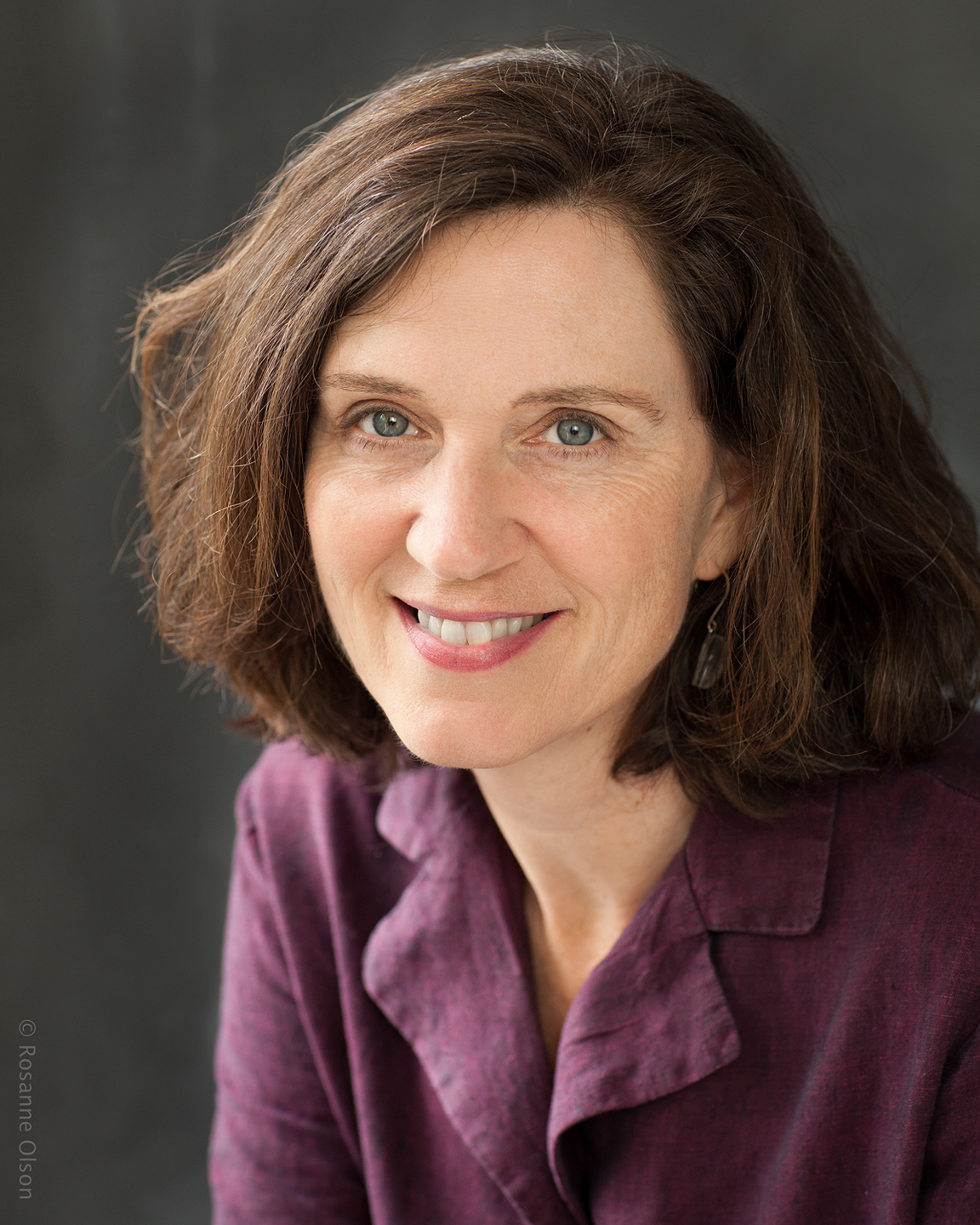 For a relatively small city, Seattle has a thriving literary community. What do you attribute this to?
Seattle is a magnet city. Writers find themselves surrounded by other working writers and a strong literary infrastructure—the University of Washington with its MacArthur geniuses (Linda Bierds, Richard Kenney, Heather McHugh, and Charles Johnson) and graduates, who tend to stay; the Richard Hugo House, a wonderful and democratic incubator for new talent; an impressive public library system; a reputation as a reading city; the marvelous poetry-only bookstore Open Books; University Bookstore and Elliott Bay Book Company; a number of excellent small presses and magazines; and a varied lineup of readings on any given night. Not to mention lakes and mountains, a temperate and moody climate, and beer and coffee houses with Wi-fi.

What recent program have you been especially proud of?
I was very proud to bring Spencer Reece to Seattle for the first time with the help of Poets & Writers, Richard Hugo House, and Humanities Washington. Spencer was going to be in Portland for personal reasons. I was brazen enough to invite him, and he was brave enough to accept. The evening combined some of the poems from his first and forthcoming second book, The Road to Emmaus, and a film by James Franco based on Spencer's poem "The Clerk's Tale." The evening began with a teaser for "Our Little Roses Film," a documentary about Reece's Fulbright year at a girls' orphanage in Honduras, where he is teaching his students poetry and creating a book of their poems about home. It was a beautiful evening and touched many people who came.

How does giving a reading inform your writing and vice versa?
Poetry needs to work out loud as a kind of music. Giving readings keeps me (and my music) honest.

If I know I don't want to share a poem at a reading, and keep shying away from the opportunity, there may be a problem with the poem. It might be too raw, too personal, or lack nuance. Maybe there's not enough good stuff going on—it's boring and I don't want to admit it. I have to face facts when I face an audience.

I think my perennial pursuit of the "funny poem," successful or mostly not, is motivated in part by giving readings. It's a powerful invitation to a new audience.

Reading and hearing the poems out loud sometimes calls attention to certain strategies I've used, maybe to excess. I might organize a reading around a subject and notice as I read before an audience: Oh, these three poems all rely on a surprising turn of phrase in the last line…hmm. Is that becoming a crutch?
What are your reading dos?
Remember it's about poetry and the audience. Be respectful of both. Choose poems you can communicate effectively. Practice. Time yourself. Set up the poems that need it as simply as you can. Try to include a variety of tones. Give every poem its full due—reading slowly, with natural inflections. Learn to use the microphone.

Since I became poet laureate I've included poems by other Washington State poets. I'm their representative. When my appointment is over, I'll continue that practice. It feels like good luck invoking another poet's voice, and reminds me I'm part of a tradition and a community.

And your reading don'ts?
Don't go on too long! Never, ever exceed your allotted time. Readings shouldn't go longer than an hour, generally shorter if it's one reader. Twenty readers? Three minutes each, and no meandering introductions!

Readings can be humbling. Don't fall into despair after a reading that falls flat or feels, for whatever reason, embarrassing. Don't forget, it's about poetry. One for the cause.

As Washington State's poet laureate, what do you consider to be the value of literary programs for your community?
Stories and poems remind us what it might be to stand in someone else's shoes, and what our lives can mean. Literary programs make that experience communal. They bring people together to share matters of deep importance. I was part of a recent program sponsored by P&W at the Sammamish King County Library (on the outskirts of Seattle). Our readers were ages fifteen and up, and included me and poet Michael Dylan Welch, a master of the Haiku form, local students, a software guy, a veteran, a professional in a suit and tie. Our readers brought poems they'd written and wanted to share, and a number of other community members—families, seniors, singles—came simply to listen. If you looked out at the crowd, it was a real mix, but we were sharing an important conversation.

Photo: Kathleen Flenniken. Credit: Rosanne Olson.
Support for Readings/Workshops events in Seattle is provided by an endowment established with generous contributions from the Poets & Writers Board of Directors and others. Additional support comes from the Friends of Poets & Writers.