Poets & Writers-supported poet Mike Sonksen, a.k.a. Mike the Poet, led a five-day workshop at the youth writing center 826LA in Los Angeles. Sonksen's journalism has been published in Wax Poetics, Los Angeles Review of Books, LA Weekly, and OC Weekly. He received Beyond Baroque Literary Arts Center's award for Distinguished Service to the Los Angeles Poetry Community in 2013. His weekly KCET column LA Letters celebrates bright moments from literary L.A. Here, he blogs about his experience at 826LA.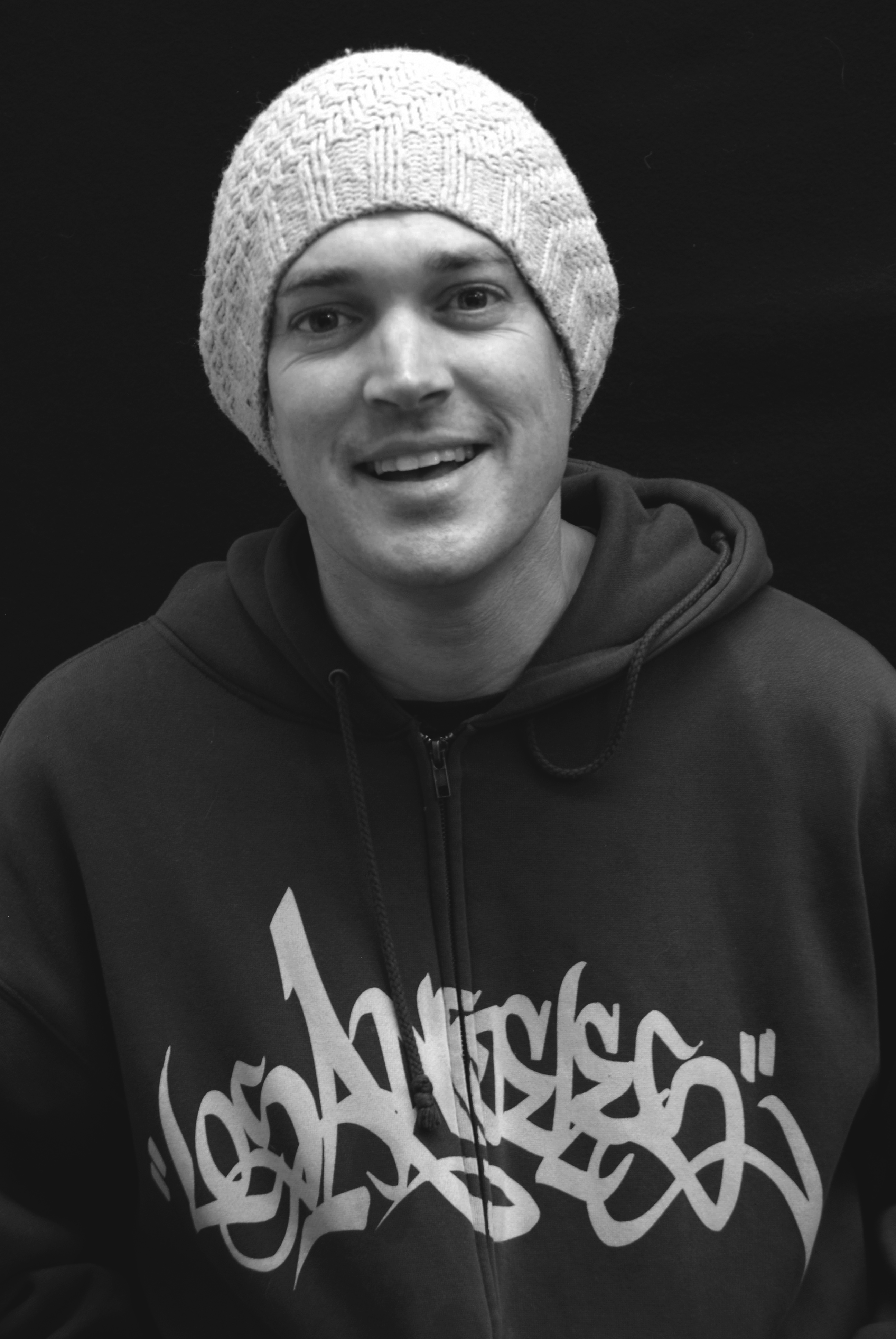 For the fifth consecutive summer I taught my Words Spoken poetry workshop at 826LA in the Northeast L.A. neighborhood of Echo Park. We had twenty diverse teens from Downtown, Historic Filipinotown, Silver Lake, Koreatown, Mt. Washington, and South Pasadena. The combination of 826's ambience and the earnest personalities of the group made for an explosive week of poetry and community building. The writers ranged from twelve to eighteen, plus a few college students who made guest appearances. Close to a third of the writers were returning students, adding to the group camaraderie.

Each day we write four to five poems. Fast writers write more. The prompts alternate between open and closed forms like haikus, quatrains, cinquains, sonnets, odes, elegies, city poems, list poems, epistles, response poems, and collage poems—a mixture of the fundamentals and a dash of the experimental. The five workshop days focus on writing and reciting poetry, but students are also exposed to journalism, cultural history, geography, urban studies, and public speaking throughout each three-hour lesson.

An open mic follows each assignment; inevitably, every student shares his or her work with the group, but some are quicker to open up than others. Learning elocution and the aesthetic beauty of language through reciting poetry is a time-honored tradition. Freedom is encouraged and judgment checked at the door. There's no shortage of laughter and tears.

A multi-generational extended family forms the bedrock of our writing community. Guest poets Traci Kato-Kiriyama, AK Toney, and Sara Borjas dropped in to share poems and offer writing tips, as did Jamal Carter, Monique Mitchell, and Chris Siders, three former high school students now in college. Marisa Urrutia Gedney, the director of 826LA's Echo Park location, is an award-winning teacher who makes sure everyone has fun and gets a lot of writing done.


After five summers at 826LA, I have witnessed dozens of students become empowered when writing poems about their lives, families, and neighborhoods. Creative writing, according to the theorist Lester Faigley, allows students to "use narratives to explore the politics of location." Several of the poets memorized their work, adding even deeper personal meaning to the experience.

There's nothing more sublime than watching budding writers emerge into poets. We had more writers this year than ever before. I am thankful for 826LA's perennial hospitality and to Poets & Writers for funding us over the last four years. The workshop gets better every year. The culminating chapbook will be unveiled with a live reading at 826LA on July 24. Come hear the kaleidoscope of voices that form the patchwork of Words Spoken.
Photos: Top: Mike Sonksen. Credit: Chris Felver. Bottom: Sonksen and Monique Mitchell. Credit: Cheryl Klein.
Major support for Readings/Workshops in California is provided by The James Irvine Foundation. Additional support comes from the Friends of Poets & Writers.