For the month of March, P&W–supported poet and presenter of literary events Michael Cirelli blogs about his history with the Readings/Workshops program. Cirelli is the executive director of Urban Word NYC, a literary arts organization for teens, and author of Lobster with Ol' Dirty Bastard, Vacations on the Black Star Line, and Everyone Loves The Situation.

When I began taking my writing seriously, realizing I wouldn't be a professional hockey player, I replaced my subscription to Sports Illustrated, with Poets & Writers Magazine. That was in 1999, when I was wrapping up my undergraduate degree at San Francisco State University, beating (pun intended) the pulp out of my poems, trying to find a voice of my own (and maybe even cross paths with all things good that I saw in the magazine). I moved to New York City in 2003 to pursue an MFA in Creative Writing at the New School, and found a small part-time position at a fairly new organization for teen poets, Urban Word NYC. Within 6 months, the founder of the organization decided to pursue her PhD full and left me with the reigns. "The reigns" in the nonprofit field ultimately boils down to finding money to do the necessary work.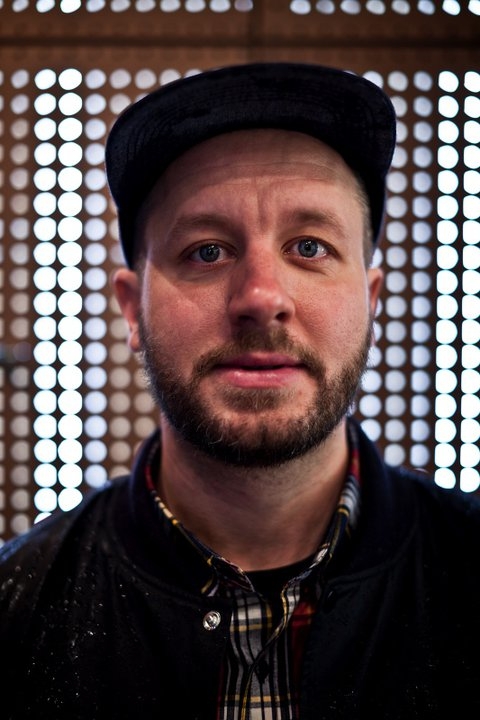 For the sake of Urban Word NYC, the good work was creating safe, uncensored, and relevant spaces for teens to explore their powerful and unique voices. To create those spaces we needed great poet/educators to facilitate the work. To that end, I had gotten a little closer to the organization whose magazine landed on my Oakland doorstep over a decade ago. For years now, the Readings/Workshops program has supported Urban Word's effort to have esteemed Harlem poet, Willie Perdomo, lead his popular workshop series (designed especially for us), Word to Everything I Love. This is not just any poet, his workshop breathes the type of radical truth-telling that his own poetry is known for.
Willie's workshop has been a staple in our organization's workshop series in both the fall and spring semesters, and is perennially our most attended, with upwards of forty students crammed into our space to write poetry after school. It's remarkable math when you think of the circumstances: forty students in a cramped space come to write after being in school all day long! This is a testament to the power of Perdomo's pedagogy, and the work of the young poets from the workshops is always representative of the innovatively powerful voices of New York City teens. Further, many of these young poets celebrate their work each spring at Barnes and Noble bookstore, as part of Poets & Writers annual intergenerational reading, Connecting Generations. I went from reading about poet/educators in Poets & Writers Magazine to P&W-supported writers leading programs for my organization!
Photo: Michael Cirelli. Credit: NIKE staff.
Support for Readings/Workshops in New York City is provided, in part, by public funds from the New York State Council on the Arts, and the Department of Cultural Affairs, with additional support from the Louis & Anne Abrons Foundation, the Axe-Houghton Foundation, the A.K. Starr Charitable Trust, and Friends of Poets & Writers.