For the month of April, P&W–supported poet, playwright, and presenter of literary events Robert Francis Flor blogs about his writing life and role as co-founder and director of the literary organization Pinoy Words Expressed Kultura Arts. A Seattle native, Flor has published poems in Soundings Review, 4 and 20 Journal, Poets Against the War, the Seattle Post Intelligencer, among others, and his debut play "Daniel's Mood–Mestizos," a Studio Lab selection at Freehold Theatre, was published in 2011.
In 2006 I co-founded Pinoy Words Expressed Kultura Arts with a friend—Maria Batayola. Our objective was to introduce the public to Filipino American writers, and we quickly discovered a number of Filipinos producing poetry, literature, and plays. This led us to launch our first reading at the Pagdiri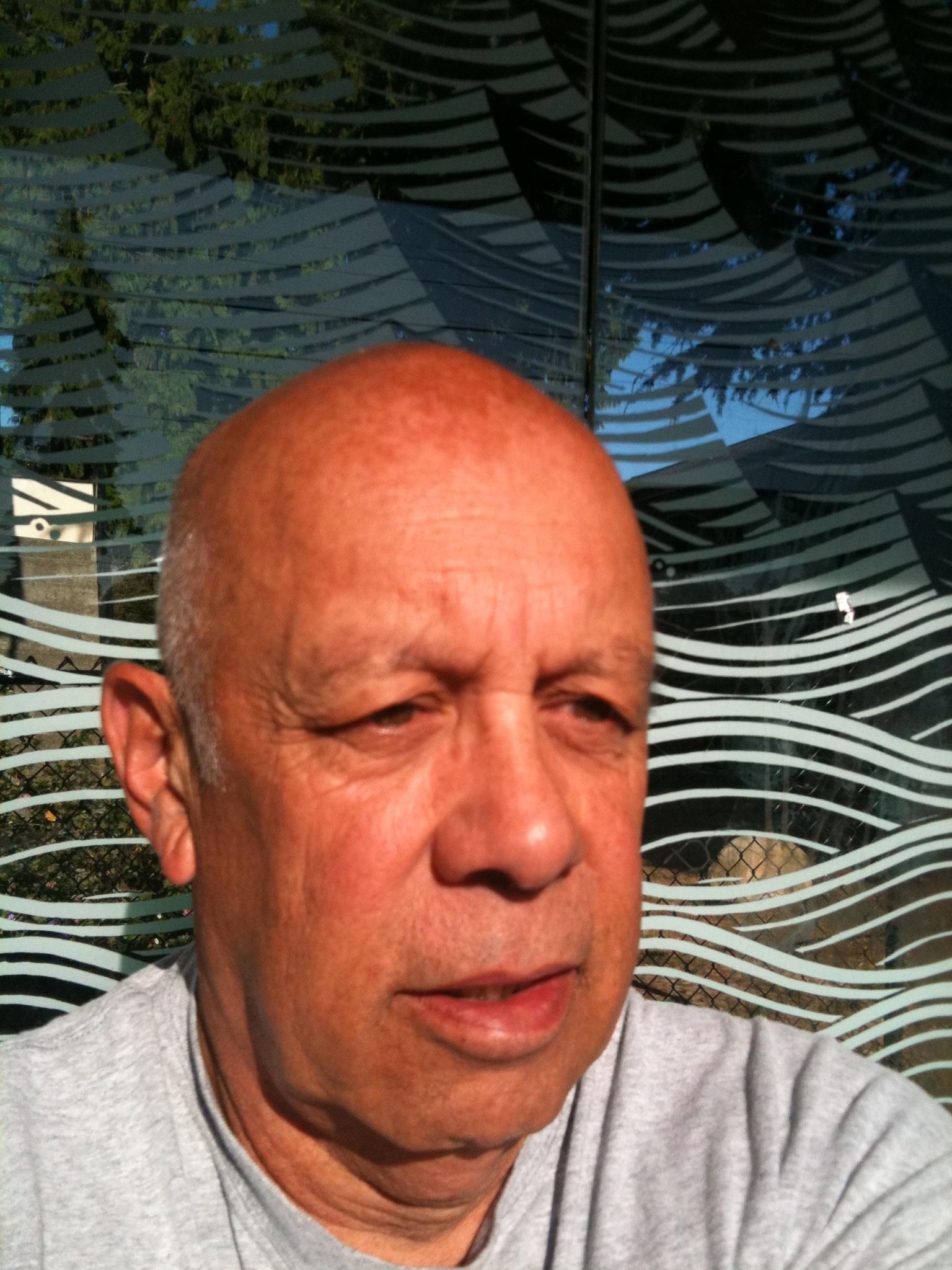 wang Festival. Since then, writers such as Oliver de la Paz, Rick Barot, Geronimo Tagatac, Peter Bacho, Tess Uriza Holthe, Marianne Villaneuva, Toni Bajado, Oscar Penaranda, Donna Miscolta, Ben Gonio, Rebecca Mabanglo-Mayor, and Angela Martinez Dy have been featured. This month I am hard at work coordinating our 2012 reading series.
Poets & Writers, Inc., has supported Pinoy Words Expressed Kultura Arts readings since 2008. This past year, P&W funded the series at Seattle University and the University of Washington. Peter Bacho, author of Leaving Yesler, and Donna Miscolta, author of When the de la Cruz Family Danced, read from their recent novels. The funding supports the continued success of the readings and has elevated the profile of local Filipino writers. It's also fostered the interest of the community, and several students have been inspired to embark on writing careers.
Pinoy Words Expressed will also be collaborating with the United Filipino Students at Seattle University and the Filipino American Students Association at the University of Washington to host readings from the anthology Hanggang sa Muli—Homecoming Stories for the Filipino Soul.
Photo: Robert Francis Flor.

Support for Readings/Workshops events in Seattle is provided by an endowment established with generous contributions from the Poets & Writers Board of Directors and others. Additional support comes from the Friends of Poets & Writers.