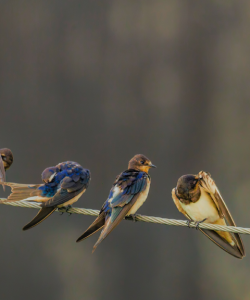 The author of This Is One Way to Dance reflects on using fragments to build a larger structure.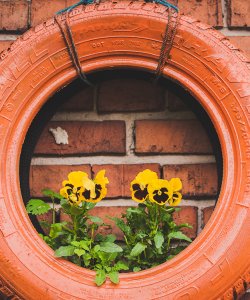 The author of The Art of Brevity: Crafting the Very Short Story offers a lesson in becoming a verbal junk collector.
The author of I Know You Know Who I Am praises the unique resonance of short short stories.