Raven Leilani reads from her novel, Luster, published in August 2020 by Farrar, Straus and Giroux.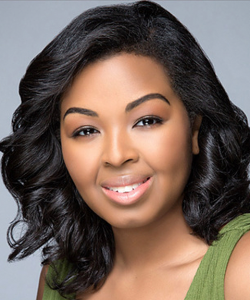 The author of Fifty Words for Rain reflects on learning to forge her own unique path through the world.
The author meets poet Monica Sok in Oakland to discuss her debut collection, which takes an unflinching look at the Cambodian genocide in the 1970s.