Submissions are now open for the Biographers International Organization (BIO) Hazel Rowley Prize, given annually for a proposal by a first-time biographer. The winner receives $2,000, a detailed manuscript reading by an established agent, a yearlong membership in BIO, and publicity through the organization's website and newsletter, Biographers Craft.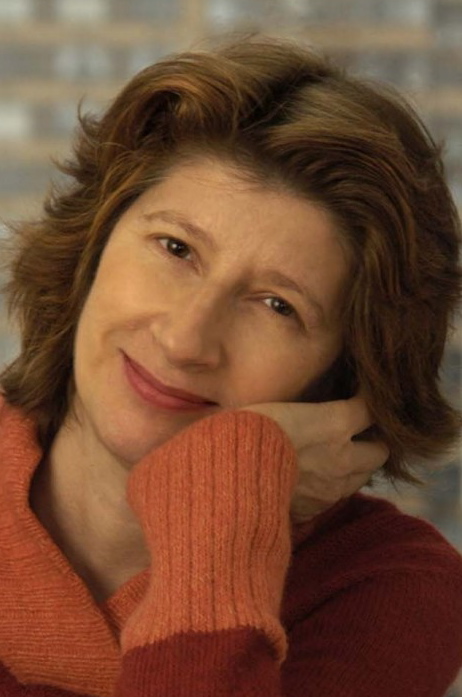 Citizens or permanent residents of the United States and Canada writing in English who are working on a biography that has not been commissioned, contracted, or self-published—and who have not yet published a biography, history, or book of narrative nonfiction—are eligible. To apply, fill out the online entry form and upload a book proposal, résumé, and writing sample in one document totaling no more than 20 pages with $50 application fee by December 31. The winner will be announced during BIO's 2017 conference in Boston on May 19.
First awarded in 2014, the prize is named for the late Hazel Rowley (1951–2011), the author of four biographies and a generous supporter of the Biographers International Organization. Previous winners of the prize include Holly Van Leuven for her biography of actor Ray Bolger, and Robert Marshall for his biography of New Age author Carlos Castaneda.
Biographers International Organization is the world's only literary organization dedicated to biographers and biography. Founded in 2010, the organization "informs, supports, promotes, defends, and advocates for its members." For more information about the prize, visit BIO's website. 
(Photo: Hazel Rowley)