Submissions are open for the sixth annual StoryQuarterly Fiction Prize, given for a short story. The winner will receive $1,000 and publication in Issue 50 of StoryQuarterly. Alexander Chee will judge.
Using the online submission system, submit a story of up to 6,250 words with a $15 entry fee by October 15. All entries will be considered for publication. Visit the website for complete guidelines.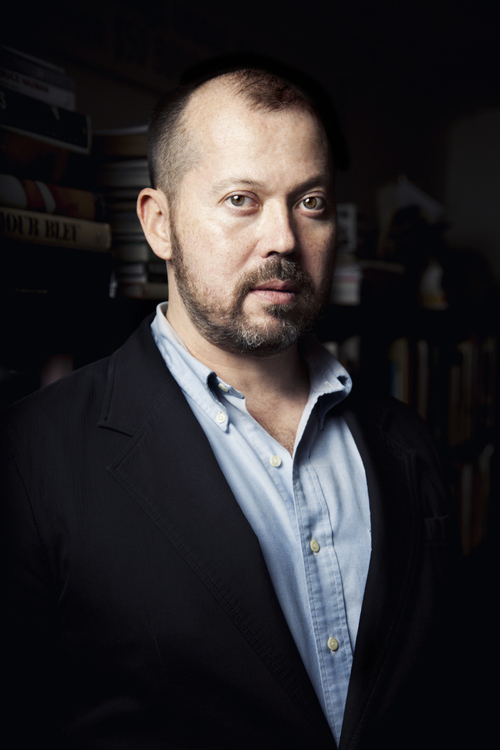 Judge Alexander Chee is the author of two novels, most recently the historical epic The Queen of the Night (Houghton Mifflin Harcourt, 2016). "I speak to so many young writers who still have various cynical ideas about how one gets ahead," said Chee in a February interview with the Toast. "Really, just do your best work, stand up for yourself, stay close to your excitement. Yes, the asymmetry between effort and reward in writing is the hardest part of it in many ways—the things you work on forever that receive little or no acknowledgement or pay, the things written quickly that pay enormously or that fly around the Internet, viral—but just keep writing."
Established in 1975 and based at Rutgers University in Camden, StoryQuarterly publishes fiction and nonfiction. The journal, edited by writer Paul Lisicky, is released quarterly in print and administers a fiction contest in the fall and a nonfiction contest in the spring. Previous winners of the Fiction Prize include Nafissa Thompson-Spires for her story "Heads of the Colored People: Four Fancy Sketches, Two Chalk Outlines, and No Apology," Anne Ray for her story "The Pool," and Janet Peery for her story "No Boy At All."
Other fiction contests with upcoming deadlines include the University of Louisville's Calvino Prize, Cutthroat's Writing Awards, Boston Review's Aura Estrada Short Story Contest, and Omnidawn Publishing's Fabulist Fiction Chapbook Contest. For a full list of upcoming contests, visit the Grants & Awards database.
Photo: Alexander Chee; Credit: M. Sharkey