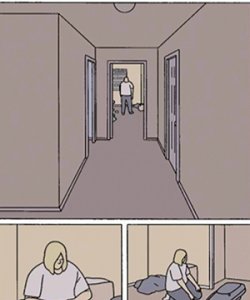 A new graphic novel out from Montreal comics publisher Drawn & Quarterly.
Through innovative and dynamic state-of-the-art exhibitions, as well as compelling programming, the American Writers Museum (AWM) educates, enriches, provokes, and inspires the public. A museum focused solely on the nation's writers and writing, the AWM is the first of its kind in the United States.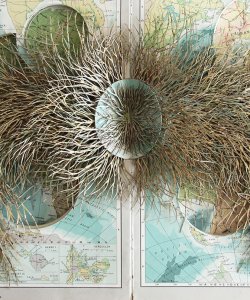 South African artist Barbara Wildenboer transforms old reference books into delicate sculptures that evoke their sources' subject matter.