Li-Young Lee reads the first poem, "In His Own Shadow," from his fourth poetry collection, Behind My Eyes, published in January by Norton.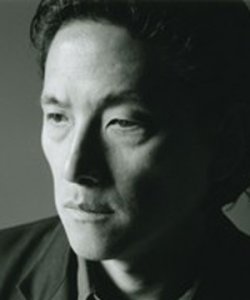 The author of four poetry collections talks about his obsession with the unknown and the poem as a descendent of God.
Page One features a sample of titles we think you'll want to explore. With this installment, we offer excerpts from Beautiful Children by Charles Bock, Behind My Eyes by Li-Young Lee, and Infamous Landscapes by Prageeta Sharma.