A literary look at the career of prolific author Philip Roth, our Great American Novelist.
A close look at how the Notes of a Native Son author's religious contentions permeate through the wisdom and imagination of his prose.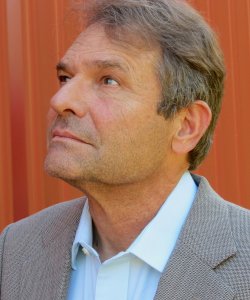 The strange and beautiful universe of Denis Johnson's fiction is marked by the enduring appeal of his 1992 story collection, Jesus' Son.