Janine Joseph is the author of Driving Without a License (Alice James Books, 2016) and winner of the 2014 Kundiman Poetry Prize. Her poems and essays have appeared in Kenyon Review Online, Best New Poets, Best American Experimental Writing, Zócalo Public Square, the Academy of American Poets' Poem-a-Day series, and elsewhere. Her commissioned libretti for the Houston Grand Opera/HGOco include What Wings They Were: The Case of Emeline, On This Muddy Water: Voices From the Houston Ship Channel, and From My Mother's Mother. Joseph serves as vice president of the Writers@Work executive board and is an assistant professor of Creative Writing at Oklahoma State University. She blogs about her P&W–supported reading for the Poesía Peligrosa series at the University of California in Riverside.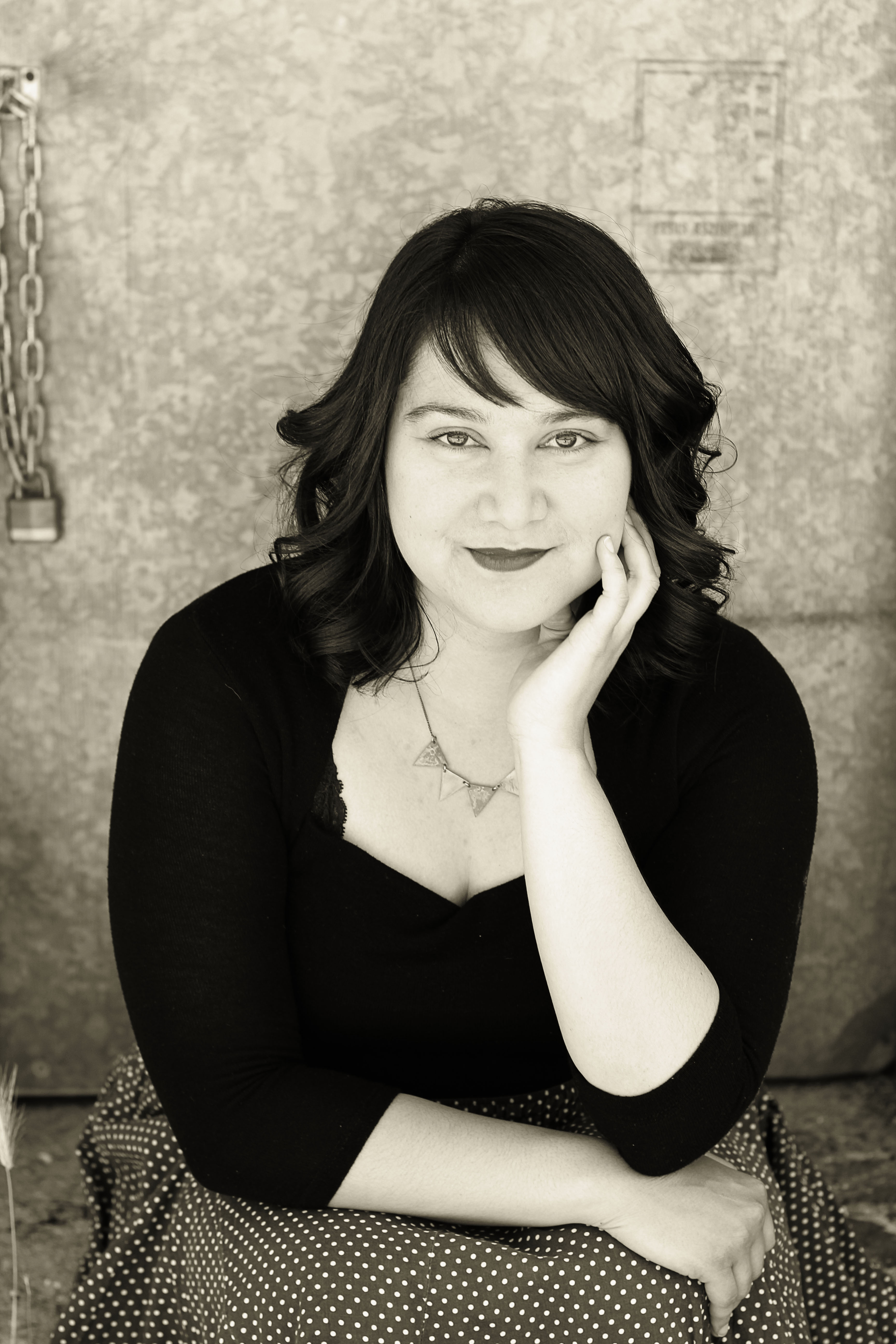 A 2009 Paul and Daisy Soros Fellow, I was invited late last year to "take over" their Instagram account for a whole week so that followers could meet me and get a sense of my "New American" story. Over the Thanksgiving holiday, I shared pictures and brief stories about my family's immigrant beagles, my Lolo Lazarus, and what it was like to live, for the first time, in a landlocked state. As the publication of my debut collection of poetry, Driving Without a License, was (then) just a few months away, I talked also about my experiences as a formerly undocumented American. Through luck or happenstance, a student and the vice president of PODER (Providing Opportunities, Dreams, and Education in Riverside) at my alma mater, University of California in Riverside (UCR), saw my posts and asked if I might be interested in doing a reading for a specially themed Poesía Peligrosa event during their upcoming Immigrant Awareness Week.
I graduated from UCR in the spring of 2005—three years before PODER, which "seeks to provide assistance to undocumented students through mentorship, financial assistance, and community building," was established, so this invitation and event was an emotional homecoming for me. In short, the partnerships between PODER, Teatro Quinto Sol, and the office of Chicano Student Programs at UCR, coupled with the generous monetary support from Poets & Writers, made it possible for an undocumented student group to bring me in to read about my experiences as an undocumented person. To add to the significance of this event even further: It brought me back to the very school where I had studied creative writing as an undocumented student.
And what a gift the occasion was. Poesía Peligrosa, which was hosted by two current UCR undergraduates, brought together a mix of music, theater, and poetry to the stage. The night began with an interactive performance by UCR's Theater of the Oppressed, followed by my reading from Driving Without a License, and ended with students sharing their own immigration-themed work. The audience, which consisted of current UCR students, alumni, UCR staff, and family members, was lively, attentive, and welcoming. There were also students and their chaperones from a local high school in attendance. Later, I looked around the room from where I sat in the back and imagined that this would have been my community nearly a decade ago, had the organization existed. I was overjoyed and relieved to know that current students had the support and space I had once longed for.
It is my hope that this event sets a personal precedence, particularly in how I plan readings in support of the book, and that I will be able to give back to other undocumented student groups around the country. It is my hope, too, that the students who I had the great privilege of meeting continue to share their stories and continue to complicate our ever-expanding American identities. I am thankful to Poets & Writers for supporting this effort, these events, and writers with immigrant backgrounds like ours.
Photo: Janine Joseph. Photo credit: Jaclyn Heward.
Major support for Readings & Workshops in California is provided by the James Irvine Foundation and the Hearst Foundations. Additional support comes from the Friends of Poets & Writers.