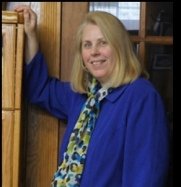 Publications & Prizes
Fiction
Anthology:
Twenty Years After The Fall
(Parlor City Press, 2010)
Book:
Crossing The Border
(Little Creek Books, 2012)
Poetry
Journals:
,
Mused BellaOnline Literary Review
,
,
Prizes won:
2013 Next Generation Indie Book Award Finalist in the category of Short Story/Fiction.
Honorable Mention: Margo LaGattuta Poetry Award (Rochester Writers/Summer 2017).
Honorable Mention (poetry): New Millenium Writing Awards (Summer 2018).
Last update: May 03, 2019