In conjunction with the new May/June 2014 Writing Contests issue of Poets & Writers Magazine, we are excited to introduce Winners on Winning, a new regular feature in which we will talk to recent winners of writing prizes, grants, and fellowships who will share their experiences on how winning—and losing—has affected their careers.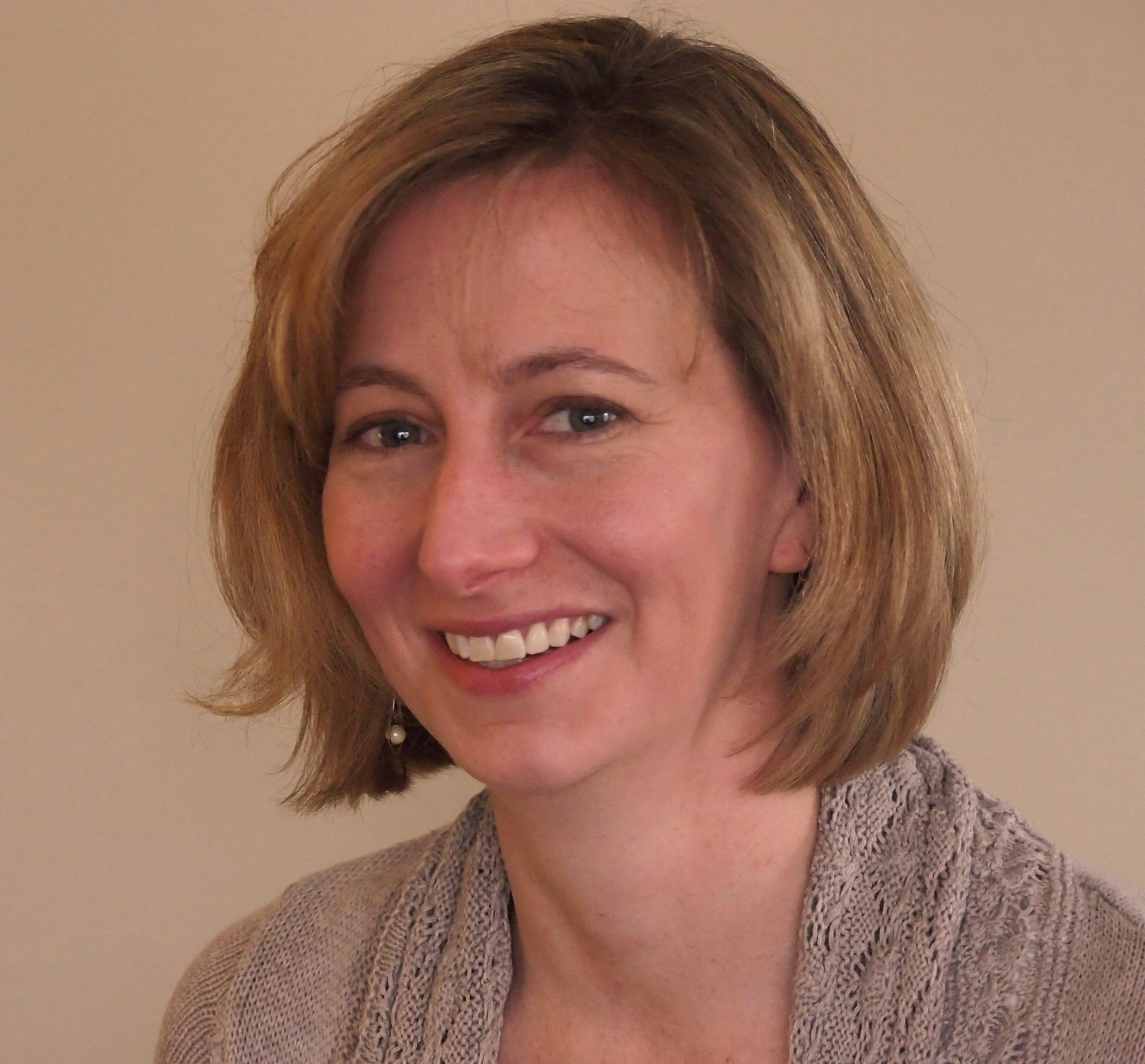 For the first installment, we spoke to Rebecca Dunham, winner of the 2013 Milkweed Editions Lindquist & Vennum Prize for Poetry for her collection Glass Armonica ($10,000 and publication for a writer from the Upper Midwest). Dunham is the author of two previous poetry collections: The Miniature Room (Truman State University Press, 2006), which won the T. S. Eliot Prize, and The Flight Cage (Tupelo Press, 2010). She is a professor of creative writing at the University of Wisconsin in Milwaukee.
What kind of impact has winning this prize had on your career?
One of the most rewarding effects of winning the Lindquist & Vennum Prize is that I've had the opportunity to meet and develop relationships with more poets from the Midwest. I've also had the amazing experience of collaborating with a Minneapolis choreographer, Maggie Bergeron, on a ballet inspired by Glass Armonica. The Lindquist & Vennum Prize is sponsored by a Minneapolis law firm and comes with a generous cash prize. This has allowed me to travel and promote the book, as well as take the summer off from teaching to focus on my writing.
Has winning this award, or previous awards, changed the way you approach your work?
Honestly, I hope it hasn't. It can take a while to find the right match between a manuscript and a judge, and I try to focus on the writing itself. Having had books published via winning contests has, however, given me more confidence that what I'm writing will someday find itself into the world.
Have you ever entered a contest that you didn't win?
I have racked up more rejections than I care to count. I try to separate the writing from the rejection, but it can be hard. I submitted Glass Armonica to presses and contests for two years, under different titles, and the manuscript changed a lot over that period of time. The one upside to rejection was that before sending the book out again, I would always comb through it, revising, adding or removing poems, etc. Glass Armonica is a tighter and more polished book than it was the first time I sent it out into the world.
What advice would you offer to writers thinking of submitting to writing contests?
Remember that entering writing contests is the business side of writing, not the creative part of it. I try to handle submissions as dispassionately as possible. I read the guidelines, follow them precisely – sort of like doing one's taxes. I use a spreadsheet to keep track of where my manuscript is under consideration, and then I try to put the contest out of my mind. For me, that's the best way to keep anticipation and anxiety from crowding out the pleasure I take in writing.
For more Winners on Winning, read the current issue of Poets & Writers Magazine, and check back here every Wednesday for a new installment.
Dunham: Mark Pioli