Claremont Graduate University announced today that Afaa Michael Weaver of Somerville, Massachusetts, has won the annual $100,000 Kingsley Tufts Poetry Award for his book The Government of Nature (University of Pittsburgh Press). The award, given annually to a midcareer poet, is one of the largest monetary poetry prizes in the United States.
Yona Harvey of Pittsburgh has won the $10,000 Kate Tufts Discovery Award for her debut poetry collection, Hemming the Water (Four Way Books). The award is given annually to a promising new poet for a first book.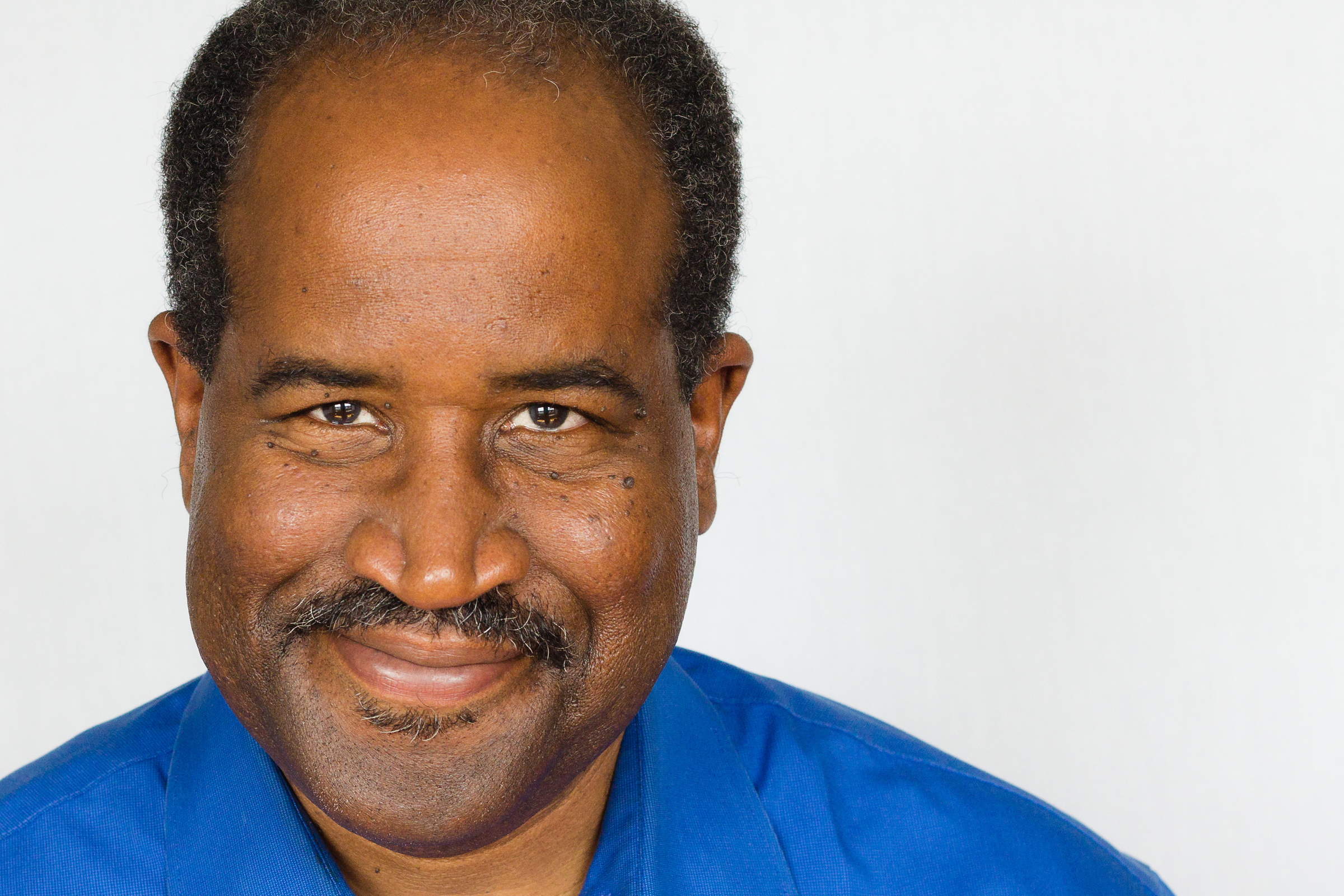 The son of a sharecropper, Afaa Michael Weaver grew up in Baltimore where, after two years in the Army, he worked in factories for fifteen years before attending Brown University on a full scholarship. The Government of Nature is his twelfth poetry collection. "He essentially invented himself from whole cloth as a poet," said chief awards judge Chase Twichell in a press release. "It's truly remarkable." Weaver has received two Pushcart Prizes, the May Sarton Award, and fellowships from the NEA, the Pennsylvania Council on the Arts, and the Pew foundation, as well as a Fulbright appointment in Taiwan. He is also a translator of Chinese poetry, having worked with poets from China and Taiwan. He teaches at Simmons College and in Drew University's graduate program in poetry and poetry in translation.
Yona Harvey's poetry and prose have appeared in jubilat, Callaloo, Crab Orchard Review, Gulf Coast, Rattle, the Volta, West Branch, and elsewhere. She has received a Virginia Center for the Creative Arts residency and an Individual Artist Grant in Literary Nonfiction from The Pittsburgh Foundation. She is an assistant professor of English at the University of Pittsburgh.
Now in its twenty-second year, the Kingsley Tufts Poetry Award was established at Claremont Graduate University by Kate Tufts in memory of her husband, who worked in the Los Angeles shipyards and wrote poetry as his avocation. The award is given for a work published in the previous year by a poet "who is past the very beginning but has not yet reached the pinnacle of his or her career." The Kate Tufts Discovery Award has been given annually since 1993. A ceremony for the winners will be held in Claremont on Thursday, April 10.
Finalists for the 2014 Kingsley Tufts Poetry Award were Brenda Shaughnessy for Our Andromeda (Copper Canyon Press) and Brian Teare for Companion Grasses (Omnidawn). Finalists for the 2014 Kate Tufts Discovery Award were Kim Young for Night Radio(University of Utah Press) and Leila Wilson for The Hundred Grasses (Milkweed Editions). Along with Twichell, the judges were David Barber, Kate Gale, Ted Genoways, Carl Phillips, and Stephen Burt.
Marriane Boruch won the 2013 Kingsley Tufts Poetry Award and Heidy Steidlmayer received the 2013 Discovery Award.