Poet and fiction writer Mia Couto of Mozambique has won the 2014 Neustadt Prize for Literature. The $50,000 prize is given internationally for lifetime achievement.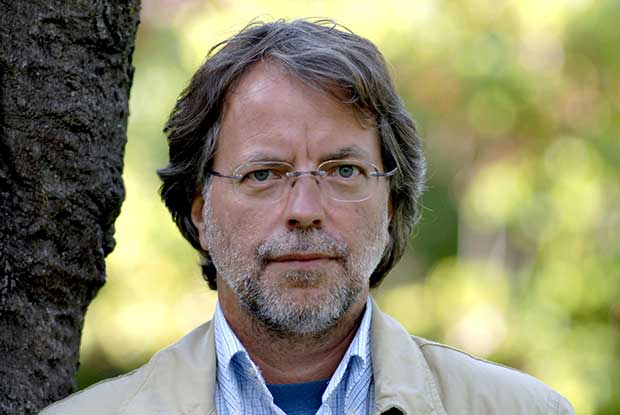 Couto, 58, is the first Mozambican author to be nominated for and to win the prize. His books include the novels Sleepwalking Land and The Last Flight of the Flamingo and a short story collection, Voices Made Night. His works have been published in more than twenty languages.
Italo-Ethiopian author Gabriella Ghermandi, who nominated Couto for the prize, said, "He is an author who addresses not just his country but the entire world, all human beings."
Sponsored by the University of Oklahoma; World Literature Today, the university's magazine of international literature and culture; and the Neustadt family, the international prize is awarded to a poet, fiction writer, or playwright. Couto was chosen by a jury of nine international authors.
Established in 1969, the award is given every two years. Previous winners include Elizabeth Bishop, Gabriel Garcia Marquez, Alice Munro, Octavio Paz, Orhan Pamuk, and Mo Yan.
Couto is the twenty-third laureate of the Neustadt Prize and will accept the award at the University of Oklahoma during the Fall 2014 Neustadt Festival.