The Academy of American Poets has named Mai Der Vang the recipient of the 2016 Walt Whitman Award, the largest prize in the country for a debut poetry collection. Vang's winning manuscript, Afterland, will be published in 2017 by Graywolf Press.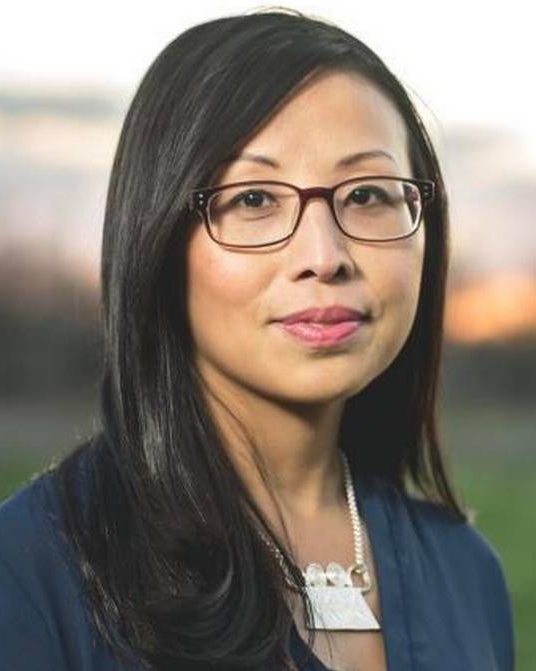 As part of the prize, Vang will also receive $5,000 and a six-week paid residency at the Civitella Ranieri Center in Umbria, Italy, and her work will be featured on Poets.org as well as in American Poets, the Academy's print periodical.
Award-winning poet Carolyn Forché selected Vang as this year's winner. Of Vang's manuscript Forché writes, "Afterland has haunted me. I keep returning to read these poems aloud, hearing in them a language at once atavistic, contemporary, and profoundly spiritual. Mai Der Vang confronts the Secret War in Laos, the flight of the Hmong people, and their survival as refugees. That a poet could absorb and transform these experiences in a single generation—incising the page with the personal and collective utterances of both the living and the dead, in luminous imagery and a surprising diction that turns both cathedral and widow into verbs, offering both land and body as swidden (slashed and burned)—is nothing short of astonishing. Here is deep attention, prismatic intelligence, and fearless truth."
Vang, thirty-four, holds an MFA in poetry from Columbia University. Her poetry and essays have appeared in the Cincinnati Review, the New York Times, the Washington Post, and elsewhere, and she coedited How Do I Begin: A Hmong American Literary Anthology (Heydey, 2011). A Kundiman fellow, Vang has also been awarded residencies from Hedgebrook, and is an editorial member of the Hmong American Writers' Circle. Vang resides in Fresno, California, where she teaches and works as a writing and creative consultant.
The annual Walt Whitman Award was established in 1975 to encourage the work of emerging poets. Previous winners include Suji Knock Kim, Eric Pankey, J. Michael Martinez, and Sjohnna McCray, whose 2015 winning manuscript, Rapture, will be published next month by Graywolf.