When I find journals that run essays containing bad behavior, deep reflection, and curse words, I send to them," says Aaron Gilbreath, who published nearly every essay in his debut collection, Everything We Don't Know (Curbside Splendor, November 2016) in literary magazines. This was no small feat—he submitted each essay anywhere between six and sixty-two times. "My essays aren't really formally inventive or pushing the genre's limits, so I go for journals that welcome voice-driven first-person nonfiction that explores universal themes through unusual narrative frames," he says. "The essays in my book feature road trips, pop culture, drugs, music, and screwing up, and they incorporate research and reporting." Below are five journals that published essays by Gilbreath.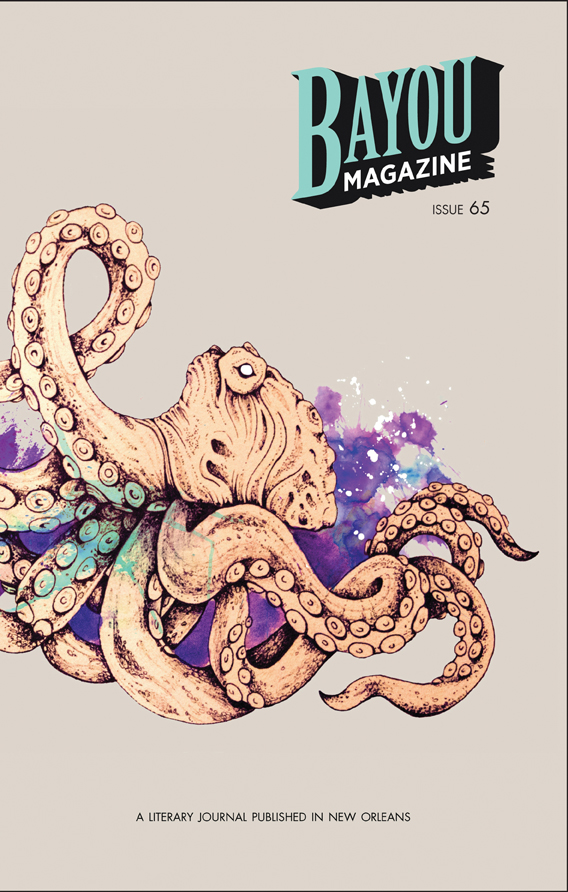 "Lit mags feel like old-school garage bands to me. When they aren't tethered to commerce or some sales team's expectations, they can focus on delivering highly charged, less commercial creations to a dedicated audience," says Gilbreath, who seems to have found this in the New Orleans–based print biannual Bayou (bayoumagazine.org). Despite its modest circulation of less than five hundred, the journal produces "physical issues as beautiful as its contents," according to Gilbreath, and publishes many emerging writers in each issue. Gilbreath's "My Manhattan Minute" won Bayou's essay contest in 2008 under a different name; the journal now runs a poetry and fiction contest each fall. General submissions of poetry, fiction, and nonfiction are open until May 1 via Submittable and postal mail.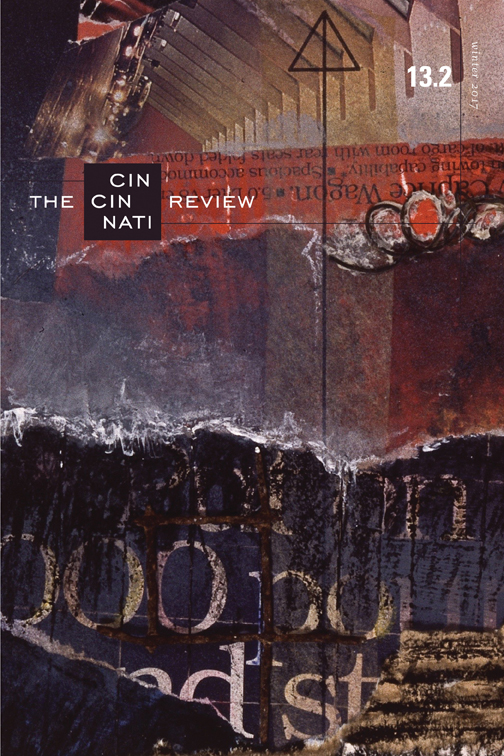 The opening essay of Gilbreath's collection, "Dreams of the Atomic Era," was first published in the print biannual Cincinnati Review (cincinnatireview.com). Housed at the University of Cincinnati, the journal publishes poetry, fiction, nonfiction, and translation, and was founded in 2003 by Nicola Mason, James Cummins, and one of Gilbreath's favorite fiction writers, Brock Clarke. Gilbreath discovered the journal after seeing it in the acknowledgments pages of story collections he admired, as well as in Best American Essays (which in 2011 named Gilbreath's Cincinnati Review piece a notable essay). Submissions are open in all genres until March 15 via the journal's online submission manager; senior associate editor Matt O'Keefe says the editorial staff would like to see more submissions of hybrid forms.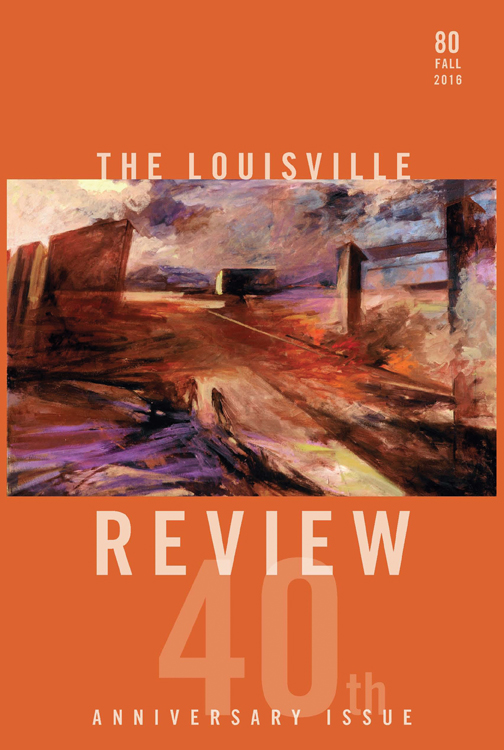 The closing essay of Gilbreath's collection, "(Be)Coming Clean," first appeared in the Louisville Review (louisvillereview.org) in a shorter form. Gilbreath admits he was not always open to having this essay published—the piece is about getting on methadone maintenance for his brief heroin problem—but he is grateful now that it was. "I want to talk about this part of my young life," he says, "and the Louisville Review helped me start that conversation." The biannual print journal, which recently celebrated its fortieth anniversary, is based out of Spalding University in Louisville, Kentucky, and publishes poetry, fiction, nonfiction, and drama. The editors pride themselves on not only publishing established writers like poet Stephen Dunn and fiction writer Ursula Hegi, but also discovering those who are just starting out; the journal published Louise Erdrich when she was still a student at Johns Hopkins. Submissions are open year-round online and via postal mail.
"When I wrote an essay about sleeping in my car and stealing hotel breakfasts in order to see bands play on a limited budget, and questioning my parental potential," says Gilbreath, "the Smart Set immediately came to mind." The Smart Set (thesmartset.com) is an online magazine housed at Drexel University in Philadelphia that posts new content three times a week. Taking its name from the journal H. L. Mencken and George Jean Nathan edited in the early 1900s, the magazine covers culture and ideas, arts and science, and global and national affairs. Gilbreath was drawn to the magazine for its track record of publishing compelling travel writing—many of its pieces appear in the Best American Travel Writing series—as well as personal and critical essays, reporting, memoir, and photography. Submissions are open year-round via e-mail; the magazine does not publish fiction or poetry.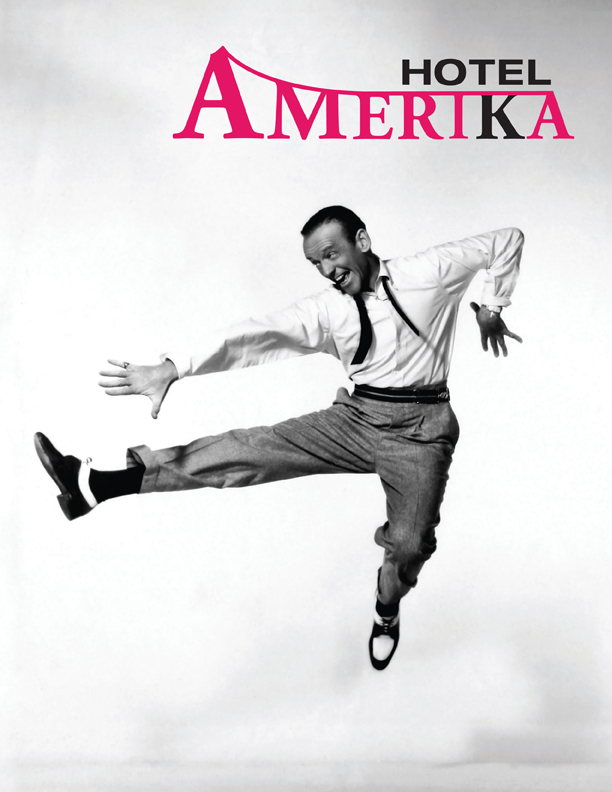 According to its editors, the print annual Hotel Amerika (hotelamerika.net) is "an eclectic journal that attracts an equally eclectic audience." Gilbreath had unsuccessfully submitted to the magazine for years, but when he wrote a "very voicey, tumbling, digressive-type exploration of the word rad," he decided to try again. The journal accepted and published "\'ra-di-kl\" in its Spring 2012 issue. Established in 2002 and based in Chicago, Hotel Amerika accepts submissions in all "genres of creative writing, generously defined" via Submittable until May 1. "I still can't believe they wanted my essay," says Gilbreath. "Sorry to say it, but: It was pretty rad." 
Dana Isokawa is the associate editor of Poets & Writers Magazine.