French novelist Patrick Modiano of Paris has won the 2014 Nobel Prize in Literature. The announcement was made today in Stockholm by Peter Englund, the permanent secretary of the Swedish Academy. Englund praised the 69-year-old author, whose work explores "the art of memory, with which he has evoked the most ungraspable human destinies and uncovered the life-world of the occupation."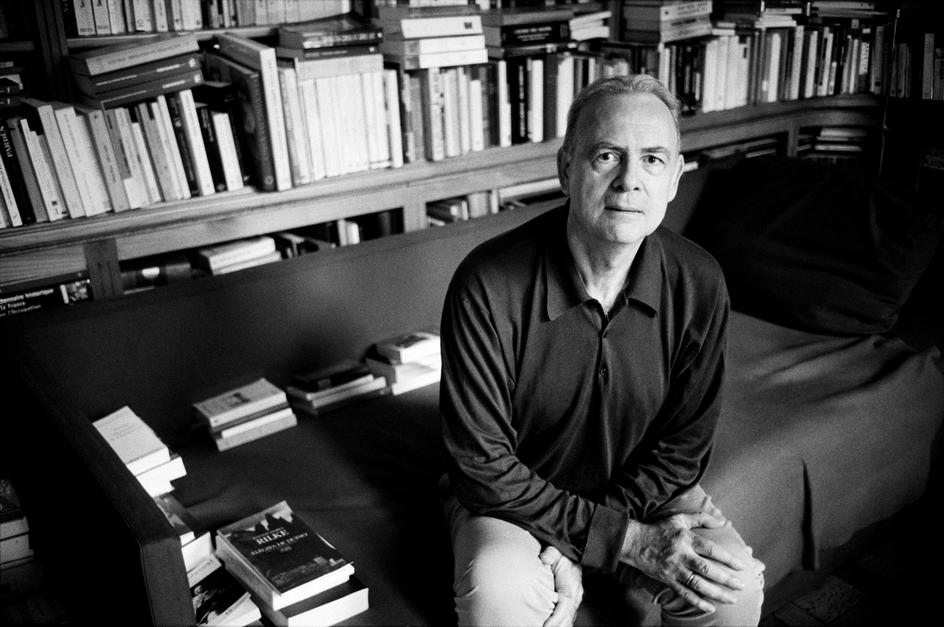 Modiano was born in a west Paris suburb in July 1945, two months after the end of the second world war. His parents—a Jewish Italian father and Belgian mother—met during the Nazi occupation of Paris. Jewish identity, the Holocaust, and loss of memory, identity, and time are recurring themes in Modiano's work. He published his debut novel, La Place de l'Etoile, in 1968; though few of his books have been translated into English, he has since gained both critical and popular acclaim throughout France. One of his most well known novels is Missing Person (Jonathan Cape, 1980), which was awarded France's Prix Goncourt in 1978. His most recent book is Pour que tu ne te perdes pas dans le quartier.
American authors Phillip Roth and Thomas Pynchon were favorites for this year's award, along with Japanese novelist Haruki Murakami, Kenyan writer Ngũgĩ wa Thiong'o, and the Syrian poet Adonis.
Founded in 1901, the Nobel Prize in literature is given to a writer who, according to the will of Alfred Nobel, has "produced in the field of literature the most outstanding work in an ideal direction." The winner receives eight million Swedish kronor, or approximately $1.1 million. Modiano will receive the award at a ceremony on December 10.
Canadian short story writer Alice Munro received last year's prize. Chinese novelist Mo Yan won in 2012, Swedish poet Tomas Tranströmer won in 2011, and Peruvian writer Mario Vargas Llosa won in 2010.