The Stacy Doris Memorial Poetry Award, a new prize established by the San Francisco State University–based Fourteen Hills Press, will be given for a poem with a "truly inventive spirit." The winner will receive five hundred dollars and publication in Fourteen Hills. The deadline is January 1.
Using the online submission system, poets may submit one poem of up to ten pages in length. The winning poem will be published in the Spring 2014 issue of Fourteen Hills: The SFSU Review. Students currently enrolled at San Francisco State University are ineligible. All entries will be considered for publication. There is no entry fee.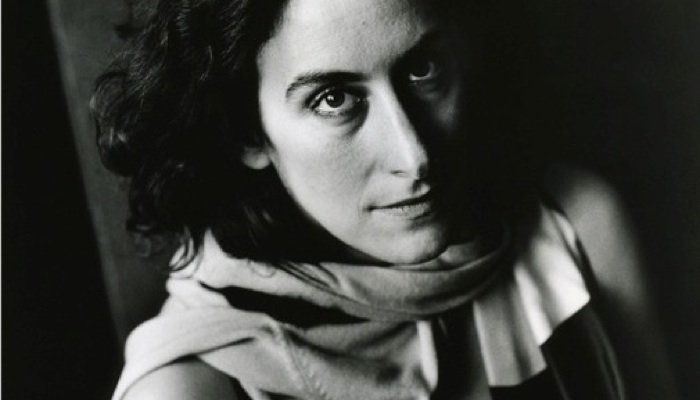 The award was founded in honor of poet and translator Stacy Doris, who died in 2012 after a battle with cancer, and whose "inventive spirit is legendary," the Fourteen Hills editors write. "Every book she wrote created a new poetic world with unexpected poetics." The award will be given for a poem that posseses Doris's "spirit of creative invention and inventive creation; engaging wit and ingenious playfulness; discovery in construction; and radical appropriations based on classical forms." Chet Wiener will judge. 
Established in 1994, Fourteen Hills Press publishes two volumes of its literary journal each year, as well as the annual winner of the Michael Rubin Book Award, a first-book prize given each year in alternating genres. General journal submissions of poetry, fiction, and art are open until January 1.