The Man Booker Prize Foundation announced the longlist today for the 2014 Man Booker Prize for Fiction. This year marks the first time in the prize's history that any author, irrespective of nationality, with work written originally in English and published in the United Kingdom, is eligible to win.
The longlist includes Howard Jacobson, a former Man Booker winner, for J (Jonathan Cape); two previously shortlisted authors, Ali Smith for How to Be Both (Hamish Hamilton) and David Mitchell for The Bone Clocks (Sceptre); and the Anglo-Indian writer Neel Mukherjee for The Lives of Others (Chatto & Windus). The American writers making the longlist are Richard Powers for Orfeo (Atlantic Books), Siri Hustvedt for The Blazing World (Sceptre), Joshua Ferris for To Rise Again at a Decent Hour (Viking), and Karen Joy Fowler for We Are All Completely Beside Ourselves (Serpent's Tail). British writers Paul Kingsnorth for The Wake (Unbound) and David Nicholls for Us (Hodder & Stoughton); Tasmanian writer Richard Flanagan for The Narrow Road to the Deep North (Chatto & Windus); and Irish writers Joseph O'Neill for The Dog (Fourth Estate) and Niall Williams for History of the Rain (Bloomsbury) round out the list.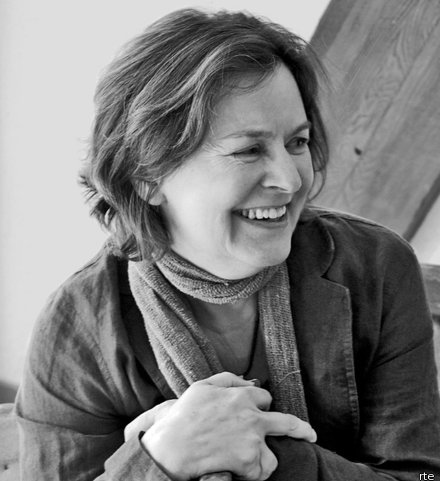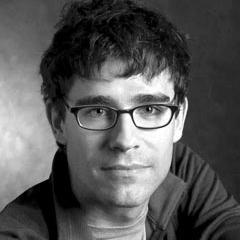 The panel of six judges is chaired by British philosopher A. C. Grayling. The decision to expand the prize this year has been controversial; previously the prize was restricted to authors from Britain and other countries in the Commonwealth, as well as Ireland and Zimbabwe. Last year, Eleanor Catton, a novelist from New Zealand, won the prize for her 832-page novel The Luminaries. At 28, Catton was the youngest recipient of the award in its forty-five-year history. 
The shortlist will be announced on September 9, and the winner—who will receive a £50,000 (approximately $85,177) purse—will be announced on October 14.
Photos: Fowler (left), Ferris (right)