Today in New York City, the Pulitzer Prize board announced the winners and finalists of the 2014 Pulitzer Prizes. Of the twenty-one prize categories, awards in letters are given annually for works published in the previous year by American writers.
The winner in fiction is Donna Tartt for The Goldfinch (Little, Brown). The finalists were Philipp Meyer's The Son (Ecco) and Bob Shacochis's The Woman Who Lost Her Soul (Atlantic Monthly Press). The winner in poetry is Vijay Seshadri for 3 Sections (Graywolf Press). The finalists were by Morri Creech's The Sleep of Reason (The Waywiser Press) and Adrian Matejka's The Big Smoke (Penguin).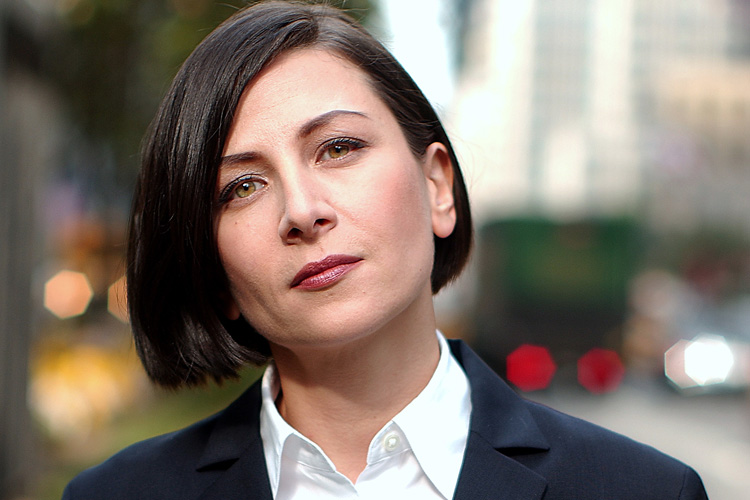 A complete list of winners and finalists in each of the twenty-one categories is available on the Pulitzer Prize website. Winners will each receive $10,000.
Last year's winners included fiction writer Adam Johnson for The Orphan Master's Son (Random House) and poet Sharon Olds for Stag's Leap (Knopf).
The Pulitzer Prizes, administered by the Columbia University School of Journalism, were established in 1911 by Joseph Pulitzer, a Hungarian-American journalist and newspaper publisher, and were first awarded in 1917. Longtime prize administrator Sig Gissler, 78, recently announced that he will retire later this year. The Pulitzer board has formed a committee to nominate his replacement; inquiries about the position can be directed to Susan Glancy at nominations@columbia.edu.
Submissions for the 2015 prizes will open in May.