Submissions are currently open for the inaugural Health Affairs Narrative Matters Poetry Contest. Three prizes of $500 each and publication in Health Affairs will be given for "well-crafted poems that touch on topics related to health and health policy." The final judges are poet Hakim Bellamy, physician and poet Serena Fox, and poet and teacher Natalie Lyalin. The winners will be announced at the end of April.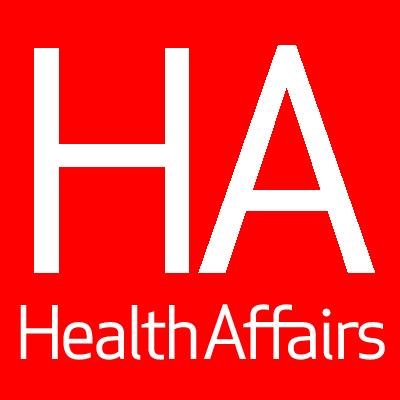 Submit up to three previously unpublished poems, each no longer than a single-spaced page, and a cover letter that includes your name, address, and a brief biography via e-mail to narrativematters@healthaffairs.org by April 22. There is no entry fee. Visit the website for complete guidelines, as well as to read poems previously published by the journal.
Established in 1981, Health Affairs is a leading peer-reviewed journal of health policy issues and research. The Narrative Matters section of Health Affairs features poetry and creative nonfiction pieces that "explore problems and concerns with health care delivery, roles of providers or patients, need for research, system redesign, and changes in public policy."