The Pulitzer Prize board announced the winners of the 2015 Pulitzer Prizes today in New York City. Of the twenty-one categories, the awards in letters are given annually for works published in the previous year by American authors.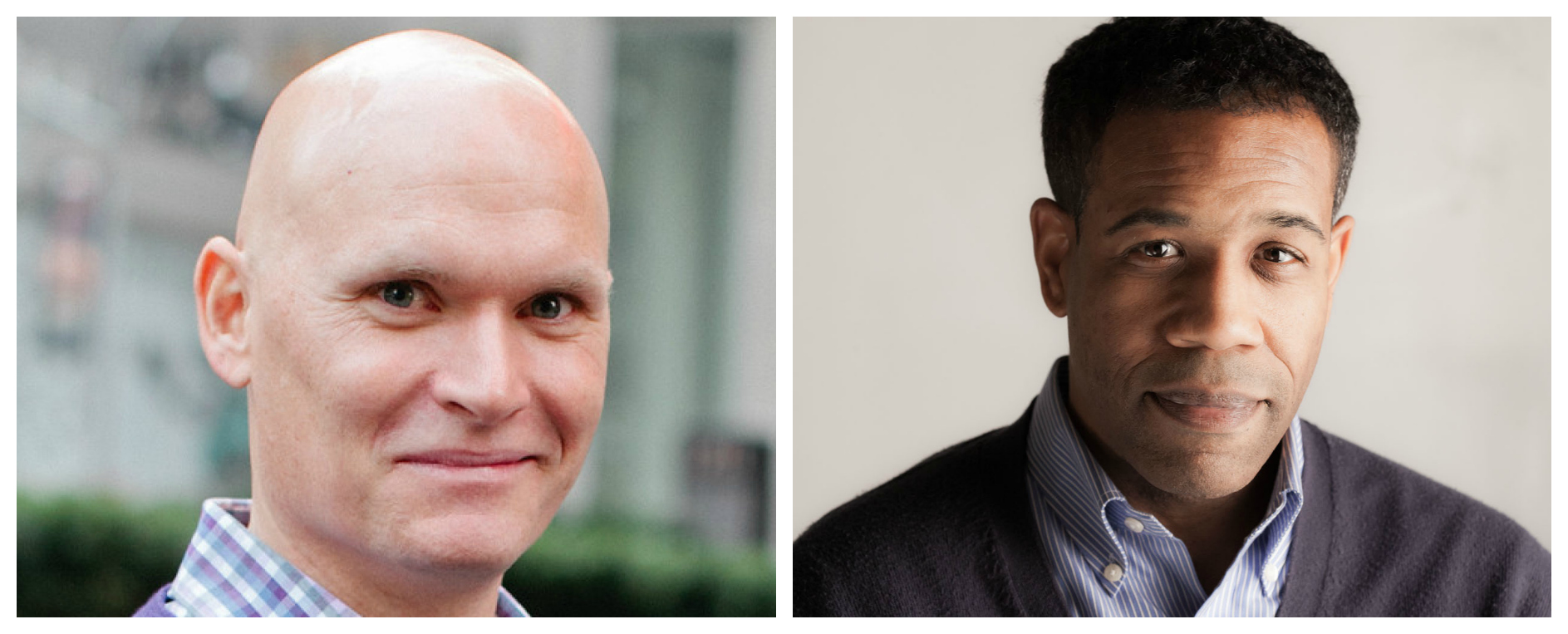 The winner in fiction is Anthony Doerr for All the Light we Cannot See (Scribner). The finalists were Richard Ford's Let Me Be Frank With You (Ecco), Laila Lalami's The Moor's Account (Pantheon), and Joyce Carol Oates's Lovely, Dark, Deep (Ecco). The winner in poetry is Gregory Pardlo for Digest (Four Way Books). The finalists were Alan Shapiro's Reel to Reel (University of Chicago), and Arthur Sze's Compass Rose (Copper Canyon Press).
Mike Pride, who replaced Sig Gissler as prize administrator in July, announced the winners and finalists at Columbia University. Each winner will receive an award of $10,000 at a ceremony on May 28. For a complete list of winners in each category, visit the Pulitzer Prize website.
Last year, Donna Tartt won in the fiction category for The Goldfinch (Little, Brown), and Vijay Seshadri won the poetry prize for 3 Sections (Graywolf Press).
Administered by the Columbia University School of Journalism, the Pulitzer Prizes were established in 1911 by Hungarian-American journalist and newspaper publisher Joseph Pulitzer. The first prizes were awarded in 1917.
To celebrate the approaching centennial of the Pulitzer Prize, the board announced a new project called the Pulitzer Prize Centennial Campfires Initiative. The project, which aims to "ignite broad engagement with the journalistic, literary and artistic values they represent," will fund a wide range of nationwide literary events throughout 2016 that showcase Pulitzer Prize works. For inquiries about the Campfires Initiative, contact Mike Pride at cmp2208@columbia.edu.
Photos from left to right: Anthony Doerr (credit Isabelle Selby Hires), Gregordy Pardlo (credit Rachel Eliza Griffiths)