Ansel Elkins of Greensboro, North Carolina, has been named the winner of the 2014 Yale Series of Younger Poets prize. Her collection, Blue Yodel, will be published by Yale University Press in April 2014. She will also receive one of five writing fellowships at the James Merrill House in Stonington, Connecticut.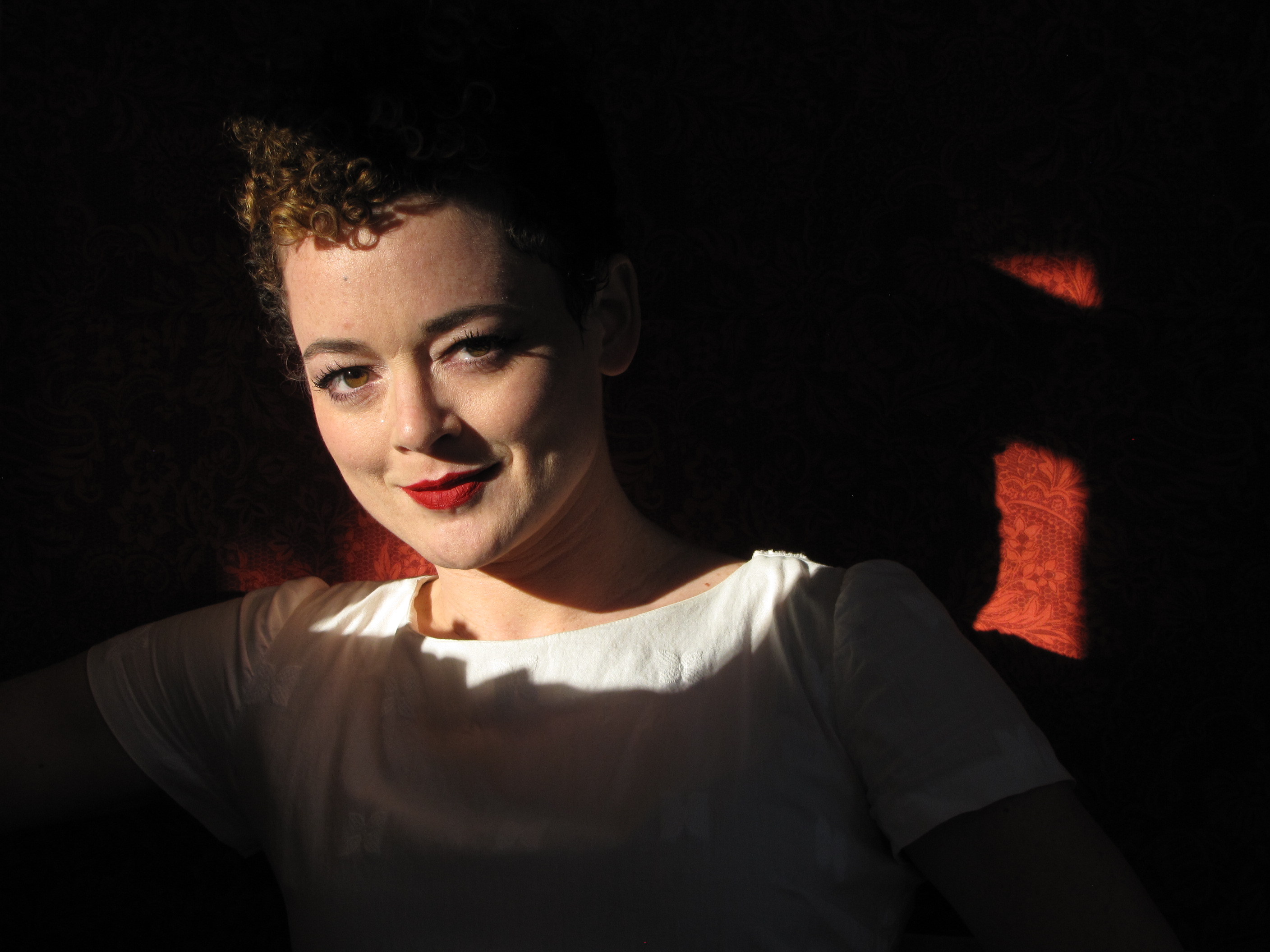 Carl Phillips praised the manuscript, his fourth selection as final judge of the series. "Through her arresting use of persona, in particular, Ansel Elkins reminds us of the pivotal role of compassion in understanding others and—more deeply and often more disturbingly—our various inner selves," he said. "Razor-edged in their intelligence, southern gothic in their sensibility, these poems enter the strangenesses of others and return us to a world at once charged, changed, brutal, and luminous."
Elkins is also the recipient of a 2013 National Endowment for the Arts Fellowship in Poetry, the 2012 North American Review James Hearst Poetry Prize, the 2012 Fugue Poetry Prize, and the 2011 "Discovery"/Boston Review Poetry Prize. She received her MFA from the University of North Carolina in Greensboro. Born and raised in Alabama, Elkins writes, "Much of my work explores the South as a complex place of racial violence and isolation, but also familial love."
Elkins's book will be the 109th volume in the Younger Poets Series. Given annually since 1919 to a poet under the age of forty for their first collection, the prize is the oldest literary award in the United States. Eryn Green's Eruv, also chosen by Phillips, received the 2013 prize, and will be published in April. Past winners include John Ashbery, Jack Gilbert, Robert Hass, Adrienne Rich, and Jean Valentine.