Last night at an award ceremony in London, Indian American writer Akhil Sharma was announced the winner of the 2015 Folio Prize for his second novel Family Life. He will receive £40,000 (approximately $59,500). The annual award is given for an English-language book of fiction published in the United Kingdom in the previous year.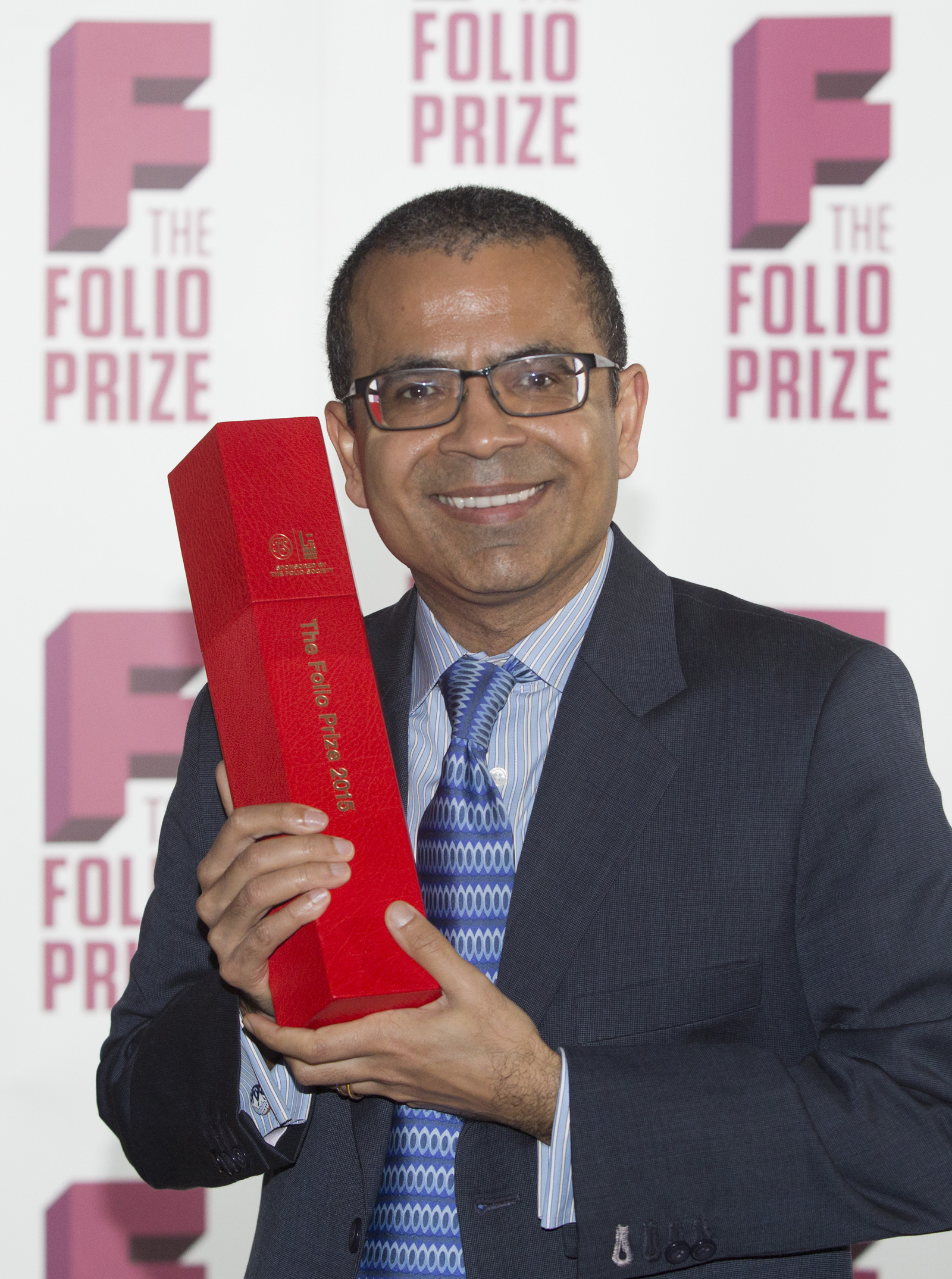 "From a shortlist of which we are enormously proud, Akhil Sharma's lucid, compassionate, quietly funny account of one family's life across continents and cultures, emerged as our winner," said chair of judges William Fiennes. "Family Life is a masterful novel of distilled complexity: about catastrophe and survival; attachment and independence; the tension between selfishness and responsibility. We loved its deceptive simplicity and rare warmth. More than a decade in the writing, this is a work of art that expands with each re-reading and a novel that will endure." The prize was judged by Fiennes, Rachel Cooke, Mohsin Hamid, A. M. Homes, and Deborah Levy.
Sharma is the author of one previous novel, An Obedient Father. Born in Delhi and raised in New Jersey, Sharma spent nearly thirteen years writing the semi-autobiographical Family Life. The novel chronicles the story of Ajay, whose family immigrates from Dehli to New York in the 1970s and struggles to cope with an accident that leaves Ajay's brother brain-damaged.
The finalists for the prize were Rachel Cusk for Outline (FSG); Ben Lerner for 10:04 (Faber & Faber); Jenny Offill for Dept. of Speculation (Knopf); Yvonne Adhiambo Owuor for Dust (Knopf); Ali Smith for How to Be Both (Pantheon); Miriam Toews for All My Puny Sorrows (McSweeney's); and Colm Tóibín for Nora Webster (Scribner). The finalists were selected from a list of eighty books—twenty of which were nominated by publishers, and sixty of which were nominated by the Folio Prize Academy, an international group of 235 writers and critics.
Now in its second year, the Folio Prize is the first major English-language book prize open to writers from around the world. (The Man Booker Prize only expanded to include writers of any nationality in 2014.) American writer George Saunders won the inaugural Folio Prize for his short story collection Tenth of December (Random House).