P&W–supported poet Joseph O. Legaspi blogs about his path as a poet. He cofounded Kundiman, a nonprofit organization that serves Asian American poetry. The author of Imago (CavanKerry Press) and the forthcoming chapbook Subways (Thrush Press), he works at Columbia University.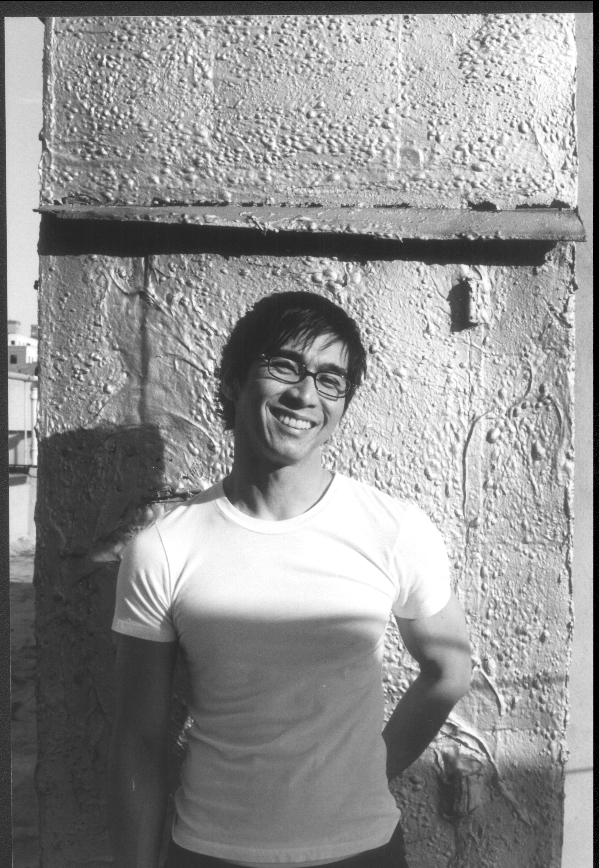 Why poetry? I'm asked frequently, which brings me to ask myself the same question. I imagine the typical inquisitor thinks poetry as gilded, arcane, highfalutin'. As it is, it has taken me years to be comfortable saying that I'm a poet. To this day there's still a tiny level of discomfort, uttering the—what? title, character, state of being? What does it mean to be a poet? Poetry is not a career nor is it employment that pay the bills. It's not a marker of identity like gender or nationality. What is it that you do? Americans love to ask. I write poems. But not all the time. Not the same amount of hours as my day job, and my other jobs.
True, I can justify my being a poet. I hold an advanced degree from a reputable creative writing program in a literary city. My poems continue to be published in journals. I even managed to publish a small book, which has brought me immense joy. I've taught. I cofounded Kundiman, a nonprofit to cultivate and foster poetry, my proudest achievement. And I am still utterly surprised when I get paid for a reading, as I have been paid five times by Poets & Writers' Readings/Workshops Program in the past five years. This makes me a poet, yes?
Then, am I poet enough?
I know I'm not leading the ideal poet life (I suspect only a handful of us do.): all-consuming devotion to the craft, incessant hunger, obsessive writing. Full disclosure: I shortchange poetry. I heed her call, but she doesn't come knocking every day. Instead, I'm out on Broadway or at a bar or at a restaurant with friends. On weekend mornings my feline tendency is to curl up with my husband with NPR on the background and brunch on the horizon. I compartmentalize my life as most of us do, juggling daily responsibilities. Hats off to poet friends with children, who are most generous and hardworking and yes, still manage to crank out poems. (How do y'all do it?).
In my younger days, I struggled while grasping at the idealized, singular version of the poet. I was frustrated for not "making it work." I felt I was "falling behind" or falling by the wayside. In time, however, a realization seeped in—I was not the ingénue anymore—and that made me agonize some more. Then, I was fine. Truly. I learned that there is no singular way. I vowed to be more forgiving and patient with myself. A part-time poet is not a bad thing.
I personally do not need poetry to survive, but I am better for its presence in my life. Yes, I still possess the romantic notions; I hold poets in high regard. I feel poets lead examined lives, able to dig deeper. Ultimately, what I love is poetry's liminality. I love how it envelops a space like that between earth and the moon. Poetry is both marginalized and transcendent. Borne of sounds, rhythms, spark, and the bang of language in creation, it is root of all literature. I continue to tinker with poems, stringing words like light in search of meaning, to get at a truth.
Photo: Joseph O. Legaspi. Credit: Emmy Cateral.
Support for Readings/Workshops in New York City is provided, in part, by public funds from the New York State Council on the Arts and the New York City Department of Cultural Affairs, with additional support from the Louis & Anne Abrons Foundation, the Axe-Houghton Foundation, The Cowles Charitable Trust, the Abbey K. Starr Charitable Trust, and the Friends of Poets & Writers.