"What inspires me? Running. Because there's nothing like having nothing except your own two feet, the sight of some far off point, and a hard breath to keep you going.
read more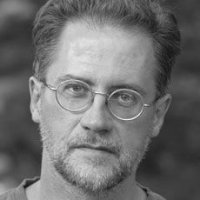 "Place is important to my writing, and one of my best practices is to get in the car and drive.
read more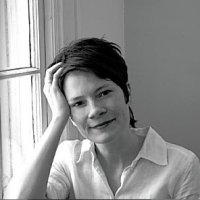 "When I'm stumped, I often go to the library stacks and look at old science treatises.
read more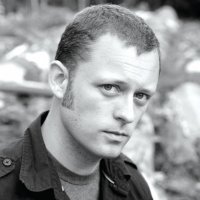 "When I push weights around, I push words around. I usually hit the gym in the afternoon, and when I do, I think about the story or chapter I was working on that morning.
read more