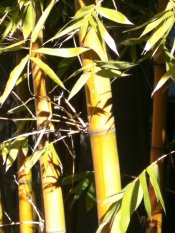 See writers who are published by this small press
Accepts Electronic Submissions:
Accepts Simultaneous Submissions:
Accepts Unsolicited Submissions:
Editorial Focus
Shabda Press publishes a few books of poetry a year in print. Shabda Press also publishes in eBook and audio formats. Our goal is to produce beautiful, high quality, well-designed poetry books. With that goal in mind and with our limited resources, we put our full attention into designing and publishing a few exquisite books of poetry each year.
We invite submissions of full-length poetry manuscripts from 50 to 100 pages.
Contact Information
Teresa Mei Chuc, Founder & Editor-In-Chief
Last updated: Feb 17, 2017