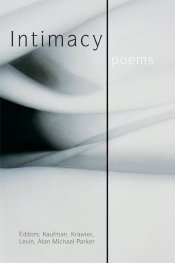 Subgenres:
Cross-genre, Experimental, Feminist, Formal, Humor, Love, Nature/Environmental, Political, Prose Poetry, Religious/Spiritual, Translation, War
Publishes Through Contests Only:
Accepts Electronic Submissions:
Accepts Simultaneous Submissions:
Accepts Unsolicited Submissions:
Editorial Focus
Jacar Press is a Community Active press publishing fine poetry from Pulitzer Prize winners to poets not yet known.   Part of the proceeds from all our publications will go to support community needs through workshops and donations.
Tips From the Editor
Query first.  If not entering a contest, your best time to submit is 1 month before or 1 month after contest deadlines.
Last updated: Mar 22, 2018