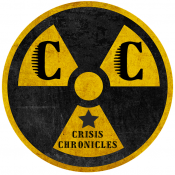 See writers who are published by this small press
Genres Published:
Poetry, Fiction, Creative Nonfiction
Subgenres:
Cross-genre, Experimental, Micro-poetry, Prose Poetry
Book Types:
Chapbook, Short story collections, Memoir, Poetry collections
Publishes Through Contests Only:
Accepts Electronic Submissions:
Accepts Simultaneous Submissions:
Accepts Unsolicited Submissions:
Editorial Focus
We're flexible and have broad taste. Though most of our books in print are poetry chapbooks, we remain open to publishing anything the editor loves.
Tips From the Editor
Currently closed to unsolicited manuscripts.
Last updated: Nov 09, 2020