See writers who are published in this journal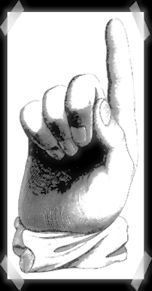 Accepts Unsolicited Submissions:
Accepts Simultaneous Submissions:
Editorial Focus
We publish short poetry (under 16 lines), flash fiction (under 500 words), and art. "Short work for smart people with short attention spans."
Tips From the Editor
Please read our guidelines before submitting. Thanks.
Last updated: May 04, 2022