See writers who are published in this journal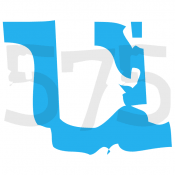 Accepts Unsolicited Submissions:
Accepts Simultaneous Submissions:
Editorial Focus
Haikuniverse publishes a haiku or micro-poem every day. Haikuniverse is edited by Poetry Super Highway's Rick Lupert.
Tips From the Editor
We have a broad and liberal understanding of what a haiku is, rooted in its eastern origins, but also embracing the western understanding of the term, and sometimes purposefully delving into what some would call "micro-poetry." Emphasis on the "universe" part of "Haikuniverse."
Last updated: Sep 02, 2023