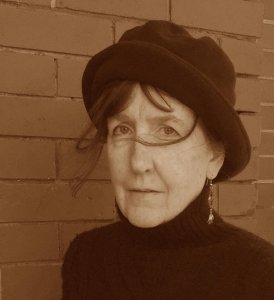 Publications & Prizes
Anthologies:
Choice Words
(Haymarket Books, 2020)
,
Journals:
,
,
,
,
,
,
,
,
,
,
Prizes won:
The Wigleaf Top 50 Very Short Fictions, longlist. Lunate 500 Competition (judged by Helen McClory), shortlist. Best Small Fictions, nomination. American Short(er) Fiction Prize (judged by Danielle Dutton), semi-finalist. Bath Flash Fiction Award, shortlist. The Labyrinth Society's First Annual Writing Contest, first prize, poetry. Northern California Book Award, longlist. Indie Book of the Day Award. National Indie Excellence Awards, finalist, literary fiction. Writer's Digest Writing Competition, honorable mention, literary short story. The San Francisco Bay Guardian Poetry Contest, finalist. Foster City International Writer's Contest, first prize, fiction (judged by the Peninsula Press Club). Stand Magazine's Fifth International Short Story Competition, runner-up (judged by Iain Crichton-Smith and Emma Tennant). D. H. Lawrence Fellowship, finalist. Snake Nation Review Fiction Contest, fifth prize. PEN Syndicated Fiction Project, short story broadcast on NPR. Oregon State Poetry Association Poetry Contest, first prize. La Pluma Emplumada/The Quill Pen Poetry Contest, sponsored by the San Francisco Public Library, second prize. The San Francisco Bay Guardian Fiction Contest, finalist. The San Francisco Bay Guardian Poetry Contest, first prize. Squaw Valley Community of Writers, poetry scholarship.
Last update: May 01, 2021