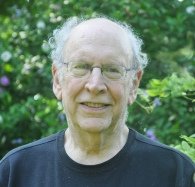 Publications & Prizes
Prizes won:
Web-Watching. Bright Hills Press, 2005 (winner of 2005 Chapbook Competition).
Received a Pushcart Prize, 2013.
Writing The Rockies Lifetime Achievement Award for Excellence in the Teaching of Creative Writing, which was presented at the Writing The Rockies Conference at Western State Colorado University in July 2015.
Last update: May 01, 2019