See writers who attended this program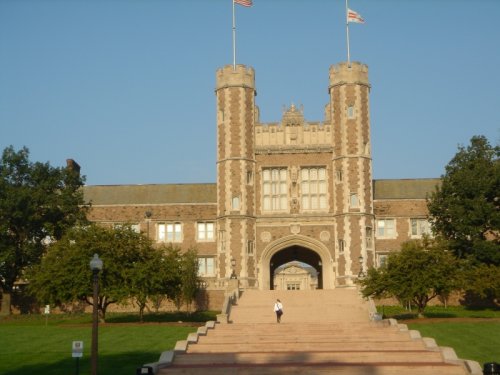 Genre:
Poetry, Fiction, Creative Nonfiction
Core Faculty Includes:
Poetry: Mary Jo Bang, Carl Phillips
Fiction: Kathryn Davis, Danielle Dutton, Marshall Klimasewiski
Nonfiction: G'Ra Asim, Kathleen Finneran, Edward McPherson
Funding/Employment Opportunities:
The program offers full funding, which includes a tuition waiver and stipend, as well as a graduate fellowship.
Affiliated Publications/Publishers:
Other Features:
The program hosts the Writing Program Reading Series and the Hurst Reading Series, which features Visiting Hurst Professors. Other features include opportunities to edit the Spectacle and to intern with Dorothy, a publishing project.
Graduates:
Katya Apekina, John Brandon, Aaron Coleman, Michael Dahlie, Anton DiSclafani, Cassie Donish, Alison Espach, Emily Fridlund, Amanda Goldblatt, Andrew Grace, Claire Hero, Joy Katz, Alice Sola Kim, Jennifer Kronovet, Rickey Laurentiis, Aditi Machado, Philip Matthews, Gabe Montesanti, Sara Flannery Murphy, JoAnna Novak, Justin Phillip Reed, Emily Robbins, Adam Ross, Amy Newlove Schroeder, Paul Tran, Teddy Wayne, Phillip B. Williams, Kea Wilson