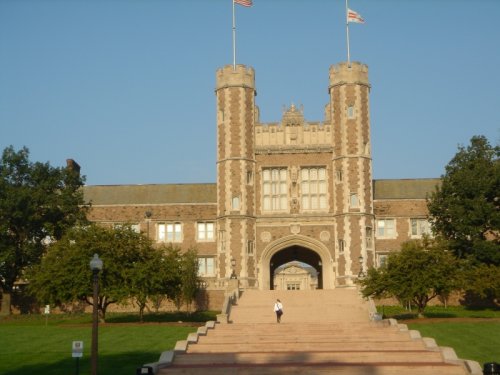 Genre:
Poetry, Fiction, Creative Nonfiction
Core Faculty Includes:
Poetry: Mary Jo Bang, Carl Phillips
Fiction: Kathryn Davis, Danielle Dutton, Marshall Klimasewiski
Nonfiction: Kathleen Finneran, Edward McPherson
Funding/Employment Opportunities:
The program fully funds all students through fellowships and teaching assistantships.
Affiliated Publications/Publishers:
Other Features:
The program hosts the Writing Program Reading Series and the Hurst Reading Series, which features Visiting Hurst Professors. Other features include opportunities to participate in community outreach projects and to intern with Dorothy, a publishing project.
Graduates:
John Brandon, Michael Dahlie, Alison Espach, Andrew Grace, Claire Hero, Joy Katz, Jennifer Kronovet, Adam Ross, Amy Newlove Schroeder, Teddy Wayne