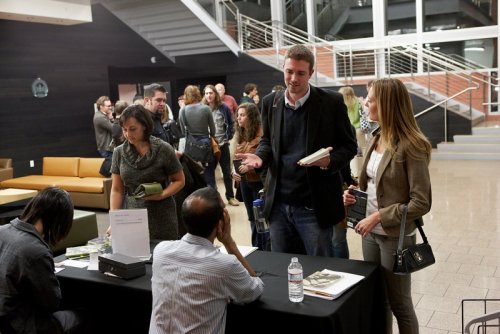 Core Faculty Includes:
Poetry: Claudia Keelan, Donald Revell
Fiction: Alissa Nutting, Maile Chapman, Doug Unger
Funding/Employment Opportunities:
The program is fully-funded.
Affiliated Publications/Publishers:
Other Features:
The program hosts an emerging writers series. Other features include a cross-genre writing requirement, a requirement to study abroad for one semester, the option for students to complete their final year while serving in the Peace Corps, and opportunities to read for the literary magazines Interim and Witness.
This program is affiliated with the Black Mountain Institute, which hosts a reading and panel series, a fellowship program, and a translation series.
Graduates:
Olivia Clare, Maile Chapman, Joshua Kryah, Dan Josefson, Oksana Marafioti, Alissa Nutting, Vu Tran