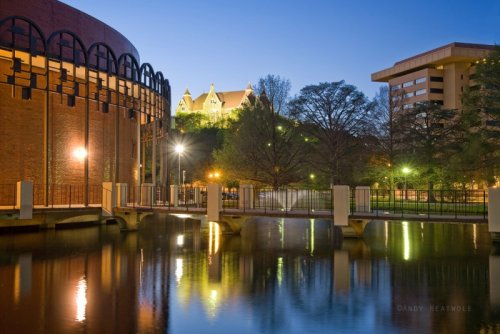 Core Faculty Includes:
Poetry: Cyrus Cassells, Roger Jones, Cecily Parks, Kathleen Peirce, Steve Wilson
Fiction: Doug Dorst, Jennifer duBois, Tom Grimes, Debra Monroe, Tim O'Brien
The 2017–2019 visiting faculty is fiction writer Karen Russell.
Funding/Employment Opportunities:
The program offers partial funding. Most students receive an assistantship or scholarship that includes a stipend and partial tuition waiver.
Affiliated Publications/Publishers:
Other Features:
The program hosts a visiting writers series, which includes readings and master classes with eight writers each year.