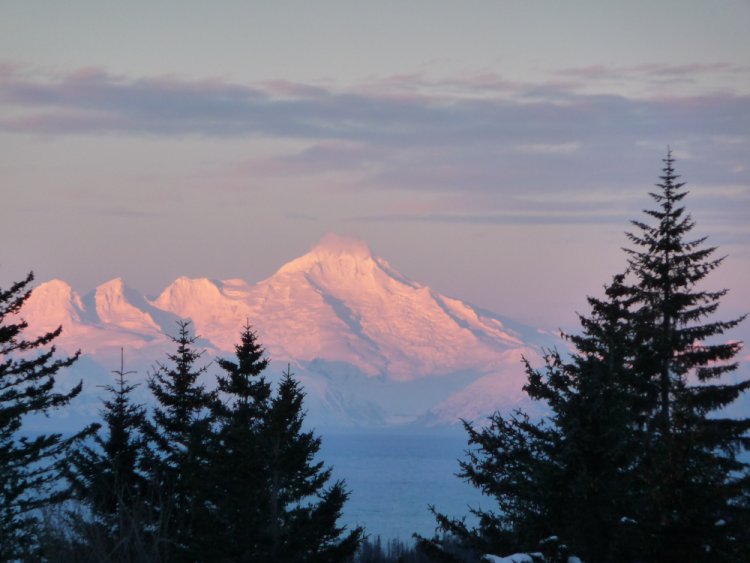 Storyknife offers two- to four-week residencies from April to October to women poets, fiction writers, and nonfiction writers on ten acres of land outside of Homer, Alaska. Each resident is provided with a private cabin equipped with a kitchen, bathroom, and living room that includes a desk and work space. Residents will cook their breakfast from ingredients in the main house's kitchen, for lunch the chef will bring a nutritious meal to each cabin, and in the evening, the six women writers in residence at that time will gather at the main house for a shared dinner. Residents are responsible for their own travel expenses. Women writers over age 21 are eligible to apply. Writers submitted an online application, a writing sample of up to 10 pages of poetry or prose, and a $40 application fee by September 30. E-mail or visit the website for complete guidelines.
Accessibility accommodations include an ADA-compliant main house and
cabin and an accessible parking space. Contact Erin Hollowell at (907) 302-6032 with accessibility questions.