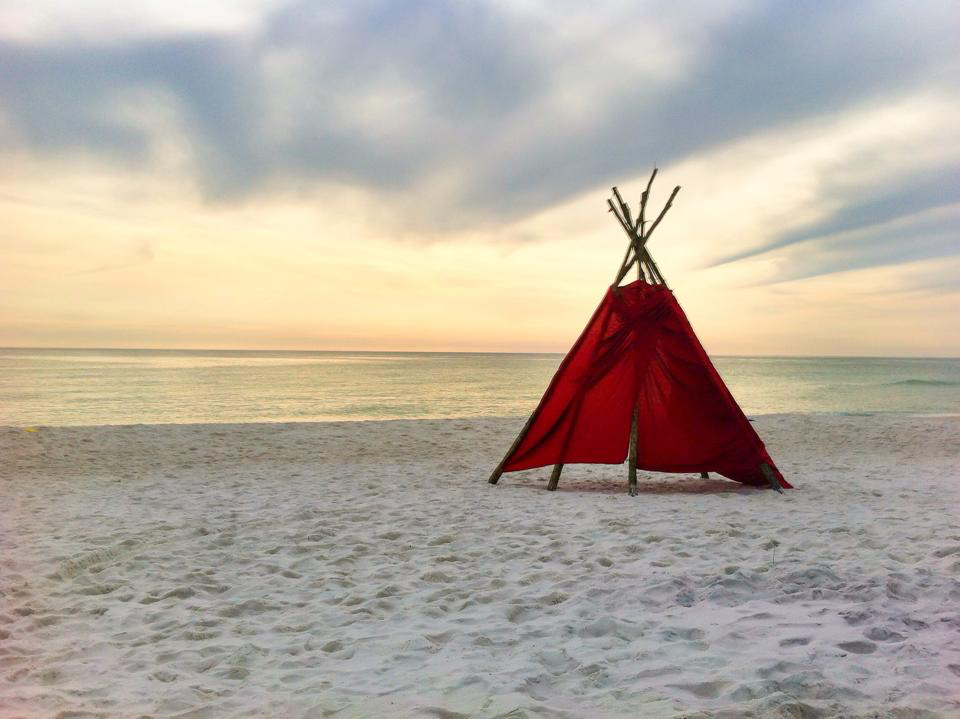 See writers who attended this retreat
Location:
Seaside, FL, United States
The 2019 Longleaf Writers Conference was held from May 11 to May 18 at the Seaside Assembly Hall and Academic Village in Santa Rosa Beach, Florida. The conference featured workshops, craft seminars, lectures, sunset receptions, bonfire readings, and one-on-one consultations with agents and editors for poets, fiction writers, and creative nonfiction writers. The faculty included poets Ann Fisher-Wirth and Brian Turner, poet and prose writer Seth Brady Tucker, fiction writers Matt Bondurant and Rebecca Makkai, and creative nonfiction writer Diane Roberts. Participating publishing professionals included agents Sarah Bedingfield (Levine Greenberg Rostan) and Melissa Flashman (Janklow & Nesbit). The cost of the conference, which included tuition, access to all events, and lodging, was $1,595 until February 22 and $1,795 thereafter. The cost without lodging was $595 until February 22 and $795 thereafter. Seminars were available for $50, and one-on-one consultations with publishing professionals were available for $100. Visit the website for more information.