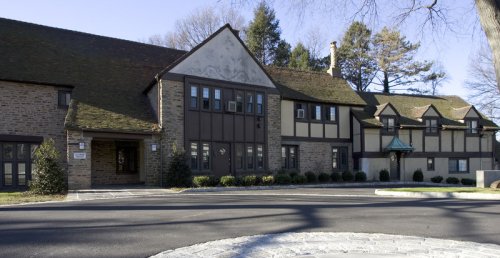 Genre:
Poetry, Fiction, Creative Nonfiction
Core Faculty Includes:
Poetry: Suzanne Gardinier, Alan Gilbert, Aracelis Girmay, Matthea Harvey, Cathy Park Hong, Marie Howe, Jeffrey McDaniel, Dennis Nurkse, Claudia Rankine, Martha Rhodes
Fiction: Wesley Brown, Nicole Dennis-Benn, Carolyn Ferrell, Garth Risk Hallberg, David Hollander, April Mosolino, Nelly Reifler, David Ryan, Joan Silber, Martha Southgate, Frederick Strype, Matthew Thomas, Kate Zambreno
Nonfiction: Jo Ann Beard, Vinson Cunningham, Melissa Febos, Jessica Hendry Nelson, Suzanne Hoover, Stephen O'Connor, Vijay Seshadri, Jake Slichter, Alice Truax, Dan Zevin
Speculative Fiction: Paul LaFarge, Lincoln Michel, Daniel José Older, Nelly Reifler
Funding/Employment Opportunities:
The program offers partial funding. The program offers scholarships, grants, internships, and Sarah Lawrence gift aid.
Affiliated Publications/Publishers:
Other Features:
The program also offers a track in speculative fiction.
The program features biweekly one-on-one conferences with instructors; guest writer residencies; and regular student-faculty readings. Other features include the student-run Sarah Lawrence Poetry Festival, the Summer Writing Seminars, and opportunities to teach in local schools, community organizations, colleges, and correctional facilities through the Community Writers Program.
The priority application deadline is December 15. The program offers rolling admissions thereafter.