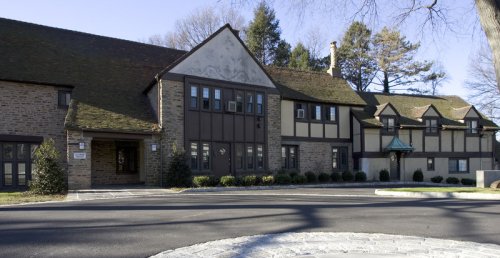 Genre:
Poetry, Fiction, Creative Nonfiction
Core Faculty Includes:
Poetry: Tina Chang, Aracelis Girmay, Matthea Harvey, Cathy Park Hong, Marie Howe, Jeffrey McDaniel, Dennis Nurske, Kate Phillips, Martha Rhodes, Monica Youn
Fiction: Carolyn Ferrell, Garth Risk Hallberg, Kathleen Hill, David Hollander, Kristopher Jansma, Sophie McManus, Mary Morris, Brian Morton, Victoria Redel, Nelly Reifler, David Ryan, Joan Silber, Martha Southgate, Tiphanie Yanique
Nonfiction: Jo Ann Beard, Vinson Cunningham, Tim Kreider, Leigh Newman, Stephen O'Connor, Jacob Slichter, Vijay Seshadri, Dan Zevin
Funding/Employment Opportunities:
The program offers scholarships, grants, internships, and Sarah Lawrence gift aid.
Affiliated Publications/Publishers:
Other Features:
The program features biweekly one-on-one conferences with instructors; guest writer residencies; and regular student-faculty readings. Other features include the student-run Sarah Lawrence Poetry Festival, the Summer Writing Seminars, and opportunities to teach in local schools, community organizations, colleges, and correctional facilities through the Community Writers Program.