See writers who attended this program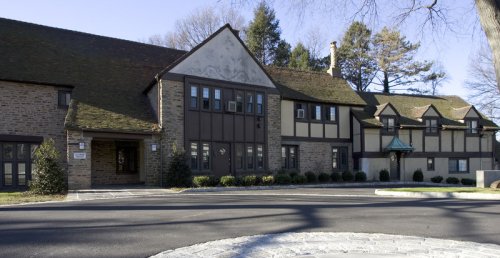 Genre:
Poetry, Fiction, Creative Nonfiction
Core Faculty Includes:
Poetry: Tina Chang, Suzanne Gardinier, Matthea Harvey, Marie Howe, Jeffrey McDaniel, Dennis Nurkse, Gregory Pardlo, Martha Rhodes, R. A. Villanueva, Afaa Michael Weaver
Fiction: Carolyn Ferrell, Garth Risk Hallberg, David Hollander, Rattawut Lapcharoensap, Victoria Redel, Nelly Reifler, David Ryan, Joan Silber
Nonfiction: Jo Ann Beard, Vinson Cunningham, Sarah Gerard, Suzanne Hoover, T Kira Madden, Stephen O'Connor, Domenica Ruta, Vijay Seshadri, Jacob Slichter, Cliff Thompson, Alice Truax, Kate Zambreno
Funding/Employment Opportunities:
The program offers partial funding. The program offers scholarships, grants, internships, and Sarah Lawrence gift aid.
Affiliated Publications/Publishers:
Other Features:
The program also offers a track in speculative fiction, with faculty including Laura Elena Donelly, Myla Goldberg, Lincoln Michel, Tracy O'Neill, Tochi Onyebuchi, Nelly Reifler, David Ryan, and Chandler Klang Smith.
The program features a literary colloquium series; mixed genre craft classes; biweekly one-on-one conferences with instructors; guest writer residencies; and regular student-faculty readings. Other features include the student-run Sarah Lawrence Poetry Festival, the Summer Seminar for Writers, and opportunities to teach in local schools, community organizations, colleges, and correctional facilities through the Community Teaching Program.
A part-time degree is available and takes four years to complete.
Students are welcome to take classes outside of their genre. Undergraduate course auditing is also available as space allows.
The priority application deadline is December 15. The program offers rolling admissions thereafter.